Mention Sciences du Médicament et des Produits de Santé
Master 2 Regulation and pharmaceutical rights
Faculté de Pharmacie - Université de Strasbourg
The
course
But : permettre aux professionnels de la santé et aux juristes un suivi efficace du processus d'enregistrement prévu par les réglementations européennes et internationales, et la compréhension systémique de leur environnement en transformation.
Cette formation développe des connaissances de l'environnement institutionnel et des contraintes technico-réglementaires issues du droit interne et du droit communautaire dans le domaine de l'enregistrement du médicament et des produits de santé.
Online registration
Pace of learning
Septembre à Juin
1 semaine de cours / 3 semaines en entreprise
Juillet à Septembre
plein temps en entreprise
Teaching methods
Cours d'amphi, TD et TP, avec vidéo projection et travaux de groupes.
Knowledge control
Selon les matières : examen écrit terminal, soutenance orale ou contrôle continu. Mémoire avec soutenance devant un jury mixte (enseignants et professionnels).
The professions

associated

.
See all professions
Our apprenticeships offer training in development, production, quality, regulatory affairs, legal affairs, health economics, clinical research, pharmacovigilance and marketing.
Le Master 2 « Réglementation et Droit Pharmaceutiques » propose 420 heures de formation sur 12 mois.
UE 01 Institutions et règlementations pharmaceutiques
Droits applicables aux industries des technologies de santé
Institutions EU, procédure d'enregistrement des produits de santé *
Enregistrement des médicaments (biotech, UE, USA, Afrique, Asie) *
UE 02 Économie de la santé
Gouvernance du système de santé et régulation du marché
Introduction au "market access" *
Droit de la responsabilité, surveillance des marchés, vigilances
UE 03 E-santé et production dans l'industrie pharmaceutique
Cybersécurité (traçabilité, matériovigilance, contrefaçon)
Transformation numérique du secteur santé, big data, RSE
Production dans l'industrie pharmaceutique
Insertion professionnelles et visites d'usines
UE 04 Dossier d'AMM et certification DM
Dossier d'AMM : technico-réglementaires
Règlementation des essais cliniques
Approche systémique du marché des DM
Veille réglementaire et technologie, intelligence économique
UE 05 Langue: maîtrise de l'anglais technique (option)
Langue: maîtrise de l'anglais technique
UE 06 Communication et développement (techniques comportementales) (option)
UE 07 Droit des sociétés, du travail en entreprise et fiscalité (option)
* enseignement partiellement en anglais
Les personnes en situation de handicap souhaitant suivre cette formation sont invitées à nous contacter directement afin d'étudier ensemble les modalités d'accès requises.
100%
of graduates
have a job after
the course
41,5 k
The average salary of a graduate
Admission
requirements
Etre âgé(e) de moins de 30 ans (hors cas dérogatoires) pour bénéficier d'un contrat d'apprentissage et avoir validé :
– 1ère année de Master « Réglementation et droit pharmaceutique »
– 5ème année de Pharmacie (ou Diplôme de Docteur en Pharmacie)
– 5ème année d'Ingénieur Généraliste (ou Diplôme d'Ingénieur Généraliste)
– 5ème année de Médecine (ou Diplôme de Docteur en Médecine)
– 5ème année de Vétérinaire (ou Diplôme de Docteur Vétérinaire)
Dossier de candidature disponible sur le site Internet de l'Université :

Selection
procedure
File examination and selection interview.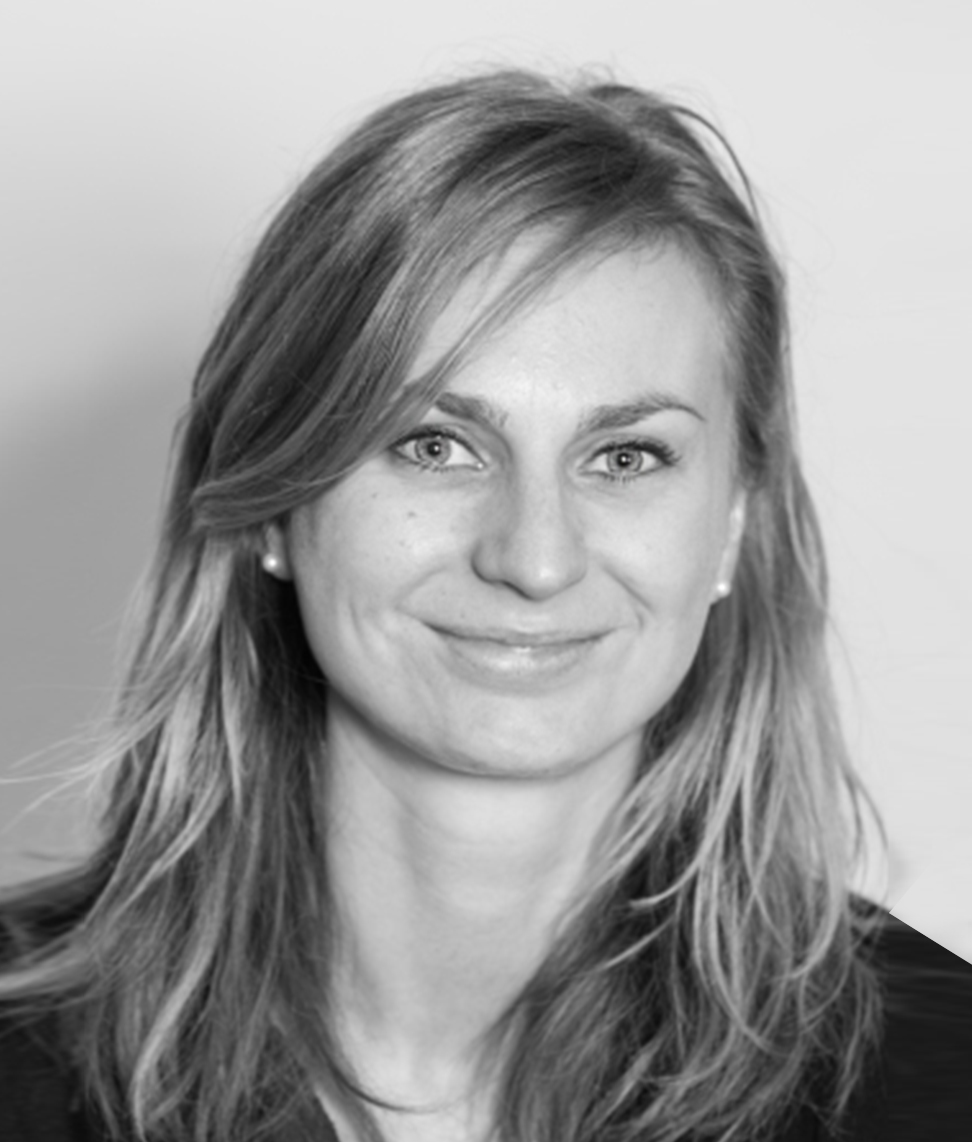 Faculté de Pharmacie - Université de Strasbourg
74 Route du Rhin 67400 Strasbourg
Educational establishment
Are you interested in this course?