Management and Innovation
Double degree Engineer-Pharmacist in Systems and Innovation Engineering
ENSGSI - École Nationale Supérieure en Génie des Systèmes et de l'Innovation
The
course
Le Diplôme d'Ingénieur-Pharmacien de l'École Nationale Supérieure en Génie des Systèmes et de l'Innovation (ENSGSI) de Nancy vous permet de compléter les compétences scientifiques acquises dans le cursus pharmacien (biologie, chimie, pharmacologie…) par des enseignements dans les domaines du génie industriel, des procédés, de la conception de produits, de la gestion de projets, de l'amélioration continue, du management de l'innovation, du développement durable et du management d'équipes.
Afin de mettre en pratique les outils et concepts enseignés, de nombreux projets d'équipes et de mises en situation sont proposés.
Les étudiants intègrent la 2e année ingénieur de l'ENSGSI.
Online registration
Pace of learning
1ère année :
Septembre à Mai : 2 à 3 semaines à l'ENSGSI / 2 à 3 semaines en entreprise. Juin à août : temps plein en entreprise (avec la possibilité d'effectuer le séjour international de 9 à 12 semaines obligatoire)
2ème année :
Septembre à février : 2 à 3 semaines à l'ENSGSI / 2 à 3 semaines en entreprise. Mars à août : temps plein en entreprise avec 1 semaine à l'ENSGSI courant mai.
Teaching methods
Cours, TD et TP, ateliers et travaux de groupes, autoapprentissage, challenges d'innovation.
Knowledge control
Selon les matières : examens individuels écrits et/ou oraux, comptes-rendus
de travaux, projets, réalisation de dossiers, études de cas et de problèmes,
mises en situation simulées ou réelles.
Évaluation des périodes en entreprise : mémoire avec soutenance devant un jury de professionnels et d'académiques.
The professions

associated

.
See all professions
Our apprenticeships offer training in development, production, quality, regulatory affairs, legal affairs, health economics, clinical research, pharmacovigilance and marketing.
Le double diplôme Ingénieur-Pharmacien en Génie des Systèmes et de l'Innovation propose 970 heures de formation sur 24 mois.
1ère année
• Analyse et traitement de l'information
• Analyse de la valeur
• Bases de la gestion de projet
• Gestion de production
• Conception de Procédés
• Procédés pharmaceutiques
• Prévention des risques, document unique
• Design thinking
• Ingénierie de l'innovation
• Marketing de l'innovation
• Méthodes agiles
• Lean 6 sigma
• Management des ressources technologiques
• Analyse des coûts
• Ethique de l'ingénieur
• Management d'équipe, communication non verbale…)
• Langues vivantes (en auto-apprentissage guidé)
2ème année
• Business plan et création de valeur
• Pilotage des projet complexes et conduite du changement
• Pilotage des entreprises innovantes
• Project data analyst
• Open innovation et collaborations internationales
• Management et prise de décision
• Langues et projet d'apprentissage
• Parcours « repenser l'organisation industrielles » : Supply chain et gestion de
production (référentiel APICS ), Supply chain et gestion des achats, Lean 6 sigma avancé
Les personnes en situation de handicap souhaitant suivre cette formation sont invitées à nous contacter directement afin d'étudier ensemble les modalités d'accès requises.
Ouverture en 2023-2024 : données disponibles en fin 2024
Admission
requirements
Etre âgé(e) de moins de 30 ans (hors cas dérogatoires) pour bénéficier d'un contrat d'apprentissage et avoir validé une 5ème année de pharmacie (filière industrie) ou un Diplôme de Docteur en Pharmacie.
Selection
procedure
File examination and selection interview.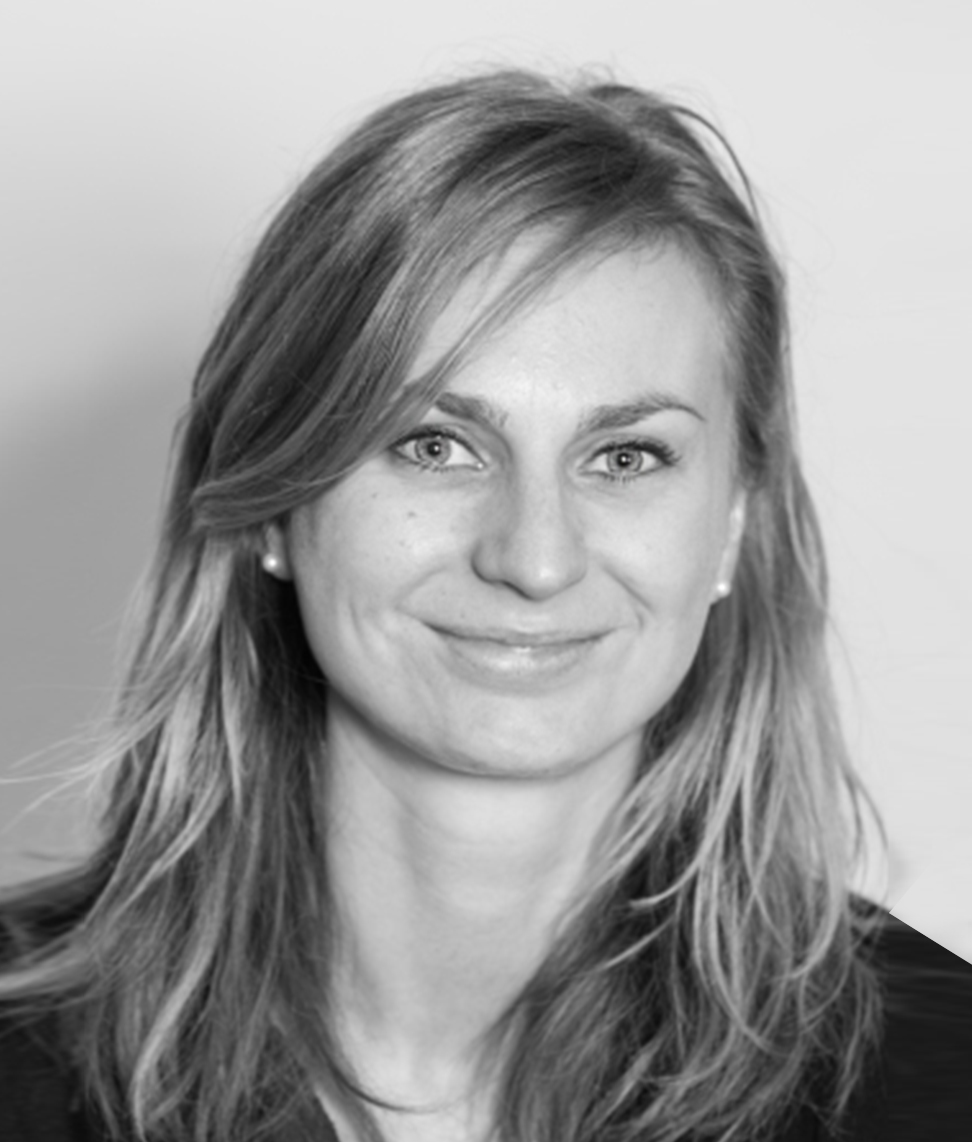 ENSGSI - École Nationale Supérieure en Génie des Systèmes et de l'Innovation
8 rue Bastien Lepage 54010 NANCY CEDEX
Educational establishment
Are you interested in this course?