Mention Métiers de la santé : nutrition, alimentation
Professional bachelor in health and food
IUT Université Claude Bernard Lyon 1 - Département Génie Biologique
The
course
La Licence professionnelle Alimentation, santé forme des spécialistes en nutrition humaine pour la prévention, la qualité et la sécurité alimentaire.
L'objectif de cette licence professionnelle est d'approfondir les connaissances des diététicien·ne·s titulaires d'un DUT ou d'un BTS dans les domaines de la prévention et de la santé publique d'une part, de la qualité et de la sécurité alimentaire d'autre part. Cela permet ainsi d'élargir leurs compétences et de leur donner accès à de nouveaux débouchés professionnels, au-delà du champ du soin et de la thérapeutique.
Online registration
Pace of learning
ou 1 mois formation/entreprise
Teaching methods
Cours en amphi, TD et TP avec vidéo projection et travaux de groupes.
Knowledge control
Contrôle continu (interrogations, devoirs, exposés, rapports, …)
The professions

associated

.
See all professions
Our apprenticeships offer training in development, production, quality, regulatory affairs, legal affairs, health economics, clinical research, pharmacovigilance and marketing.
La Licence professionnelle Alimentation, santé propose 450 heures de formation et 150 heures de projet tuteuré.
• Nutrition humaine
– psychologie
– sociologie
– adaptation des menus
– application du GEMRCN – études de cas
• Éducation nutritionnelle et prévention
– méthodologie de projet
– actions de prévention
– techniques de communication
– animation
• Qualité et sécurité alimentaire
– gestion et marketing
– IAA et consommateurs
• Formation générale
– droit – législation
– anglais
– informatique
• Projet tuteuré : méthodologie bibliographique et rédactionnelle
• Stage : définir et conduire un projet

Les personnes en situation de handicap souhaitant suivre cette formation sont invitées à nous contacter directement afin d'étudier ensemble les modalités d'accès requises.
80%
continue
their studies
22.5 k
The average salary of a graduate
Admission
requirements
– Etudiant·e·s issus de BTS ou DUT de Diététique
– Professionnel·le·s souhaitant acquérir de nouvelles compétences
Admission sur dossier (entretien individuel si nécessaire)
Dossier de candidature disponible sur le site internet de l'Université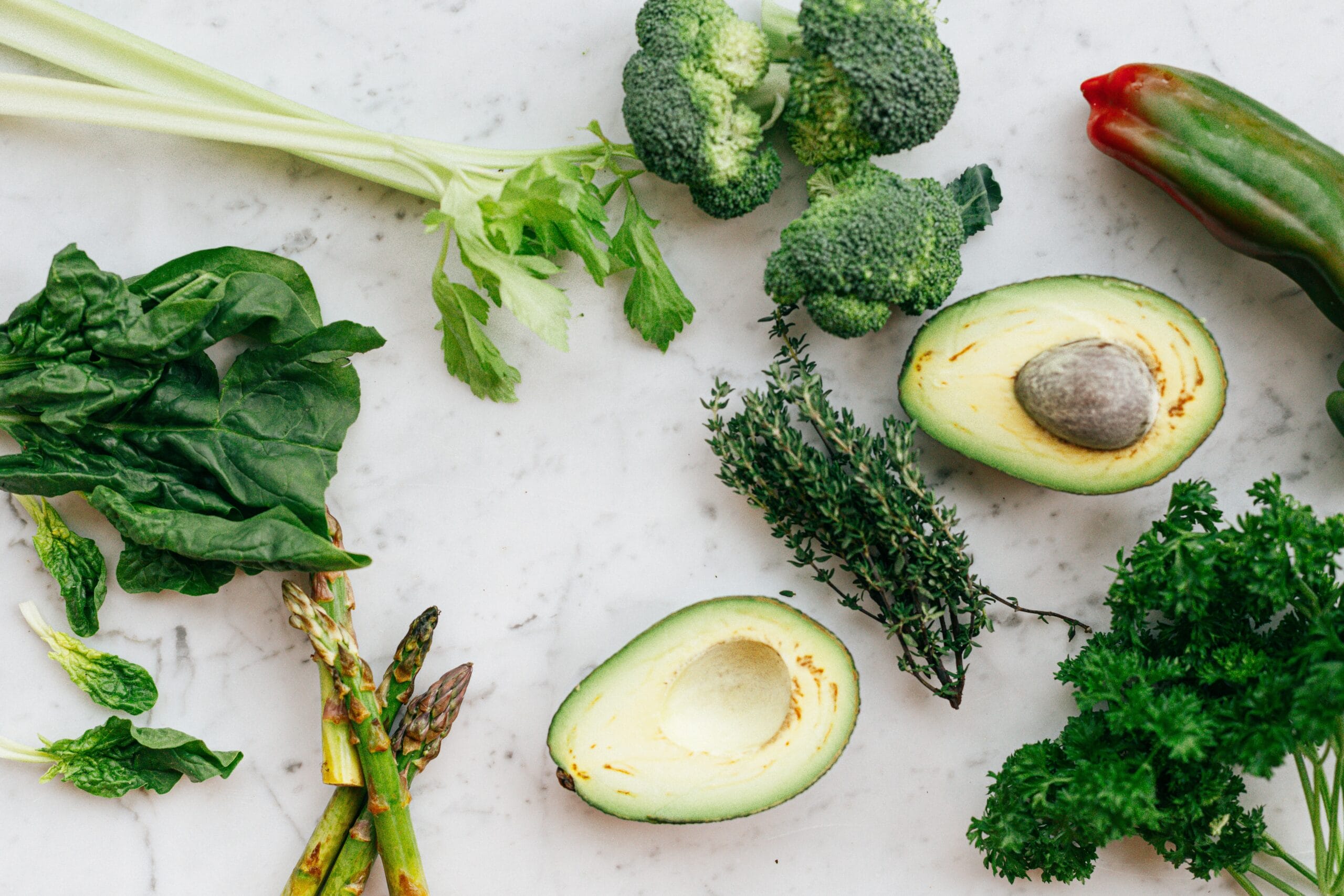 Selection
procedure
File examination and selection interview.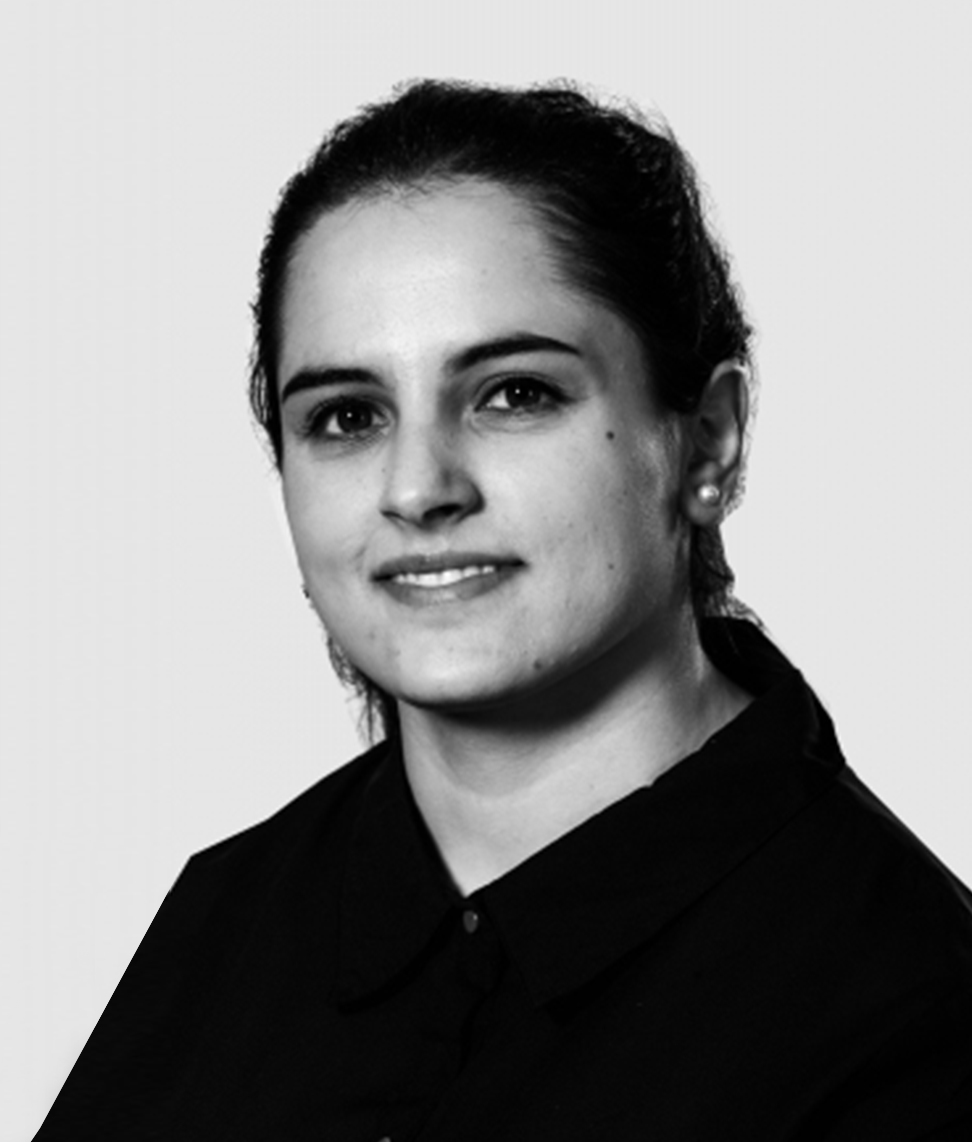 IUT Université Claude Bernard Lyon 1 - Département Génie Biologique
69622 Villeurbanne cedex
Educational establishment
Are you interested in this course?