Mention Ingénieur des industries chimiques
Double diploma engineer and chemist ENSIC
ENSIC - Université de Lorraine
The
course
Le Diplôme d' Ingénieur Pharmacien de l'Ecole Nationale Supérieure des Industries Chimiques (ENSIC) de Nancy vous permet d'acquérir de solides connaissances et compétences en génie chimique tout en tenant compte des spécificités du secteur pharmaceutique. Les enseignements dispensés à l'école intègrent notamment des sciences fondamentales (thermodynamique, mécanique des fluides, cinétique, chimie, etc.), des sciences appliquées (étude des opérations unitaires de l'industrie pharmaceutique, etc.), les aspects managériaux et linguistiques, le travail en équipe ou encore de nombreux travaux pratiques.
L'ingénieur ENSIC, assembleur de procédés chimiques au service des progrès de l'homme et de la société
Depuis 130 ans, l'ENSIC est une actrice de premier plan du développement responsable des sciences chimiques en France et dans le monde. En ayant formé à ce jour plus de 6000 ingénieurs, femmes et hommes à la pointe des progrès spectaculaires de cette discipline, elle l'a élargie à de vastes horizons via le formalisme extrêmement opérationnel et intégré de la démarche «procédés». Celle-ci est désormais largement implantée dans toutes les industries et services liés aux domaines de la santé, du bien-être et de l'environnement. C'est pourquoi, les expertises et les compétences détenues par les ingénieurs diplômés de l'ENSIC sont aujourd'hui pleinement adaptées aux attentes des entreprises du médicament et des produits de santé.
Online registration
Pace of learning
Septembre à novembre
période académique à l'ENSIC
Décembre à juin
1 mois à l'ENSIC / 1 mois en entreprise
Juillet à août
plein temps en entreprise
Septembre à février
1 mois à l'ENSIC / 1 mois en entreprise
Mars à septembre
plein temps en entreprise
Course duration
720 heures pour la 1ère année et 420 heures pour la 2éme année
2 ans
Teaching methods
Cours, TD et TP, avec vidéo projection et travaux de groupes.
Knowledge control
Selon les matières : examen écrit terminal, soutenance orale ou contrôle continu. Pour l'évaluation des périodes en entreprise : mémoire avec soutenance devant un jury de professionnels et d'académiques.
The professions

associated

.
See all professions
Our apprenticeships offer training in development, production, quality, regulatory affairs, legal affairs, health economics, clinical research, pharmacovigilance and marketing.
Le cursus d'Ingénieur Pharmacien propose 1140 heures de formation sur 24 mois (720 heures pour la 1ère année et 420 heures pour la 2éme année) sous forme de cours magistraux, de travaux dirigés, de travaux pratiques et de projets.
Voici les principales unités d'enseignements :
• Systèmes réactifs et Procédés
• Thermodynamique et énergétique
• Phénomènes de Transfert
• Informatique et Mathématiques
• Management et économie
• Langues
• Procédés industriels et développement durable
• Procédés de séparation thermique
• Process System Engineering
• Procédés pharmaceutiques, Opérations Unitaires Pharmaceutiques
• Procédés biotechnologiques, Eaux de qualité pharmaceutique
• Apprentissage en entreprise
• Période de mobilité à l'étranger obligatoire (période définie dans le calendrier)
Les personnes en situation de handicap souhaitant suivre cette formation sont invitées à nous contacter directement afin d'étudier ensemble les modalités d'accès requises
100%
of graduates
have a job after
the course
40.8 k
The average salary of a graduate
Admission
requirements
Etre âgé(e) de moins de 30 ans (hors cas dérogatoires) pour bénéficier d'un contrat d'apprentissage et avoir validé une 5ème année de Pharmacie (ou Diplôme de Docteur en Pharmacie)
La formation complémentaire
Suivie durant la 5ème année, par le biais de cours du soir, la formation complémentaire comprend des enseignements de mathématiques, d'informatique, de mécanique des fluides et de thermodynamique.
Elle est sanctionnée par un contrôle continu qui permet l'intégration à l'ENSIC, après validation par un jury.
Suivre cette formation est fortement suggéré afin d'assurer la transition et de préparer son entrée en école d'ingénieur. Elle est gratuite et n'exige pas d'inscription à l'ENSIC.
Dossier de candidature disponible sur le site internet de l'ENSIC :
Selection
procedure
File examination and selection interview.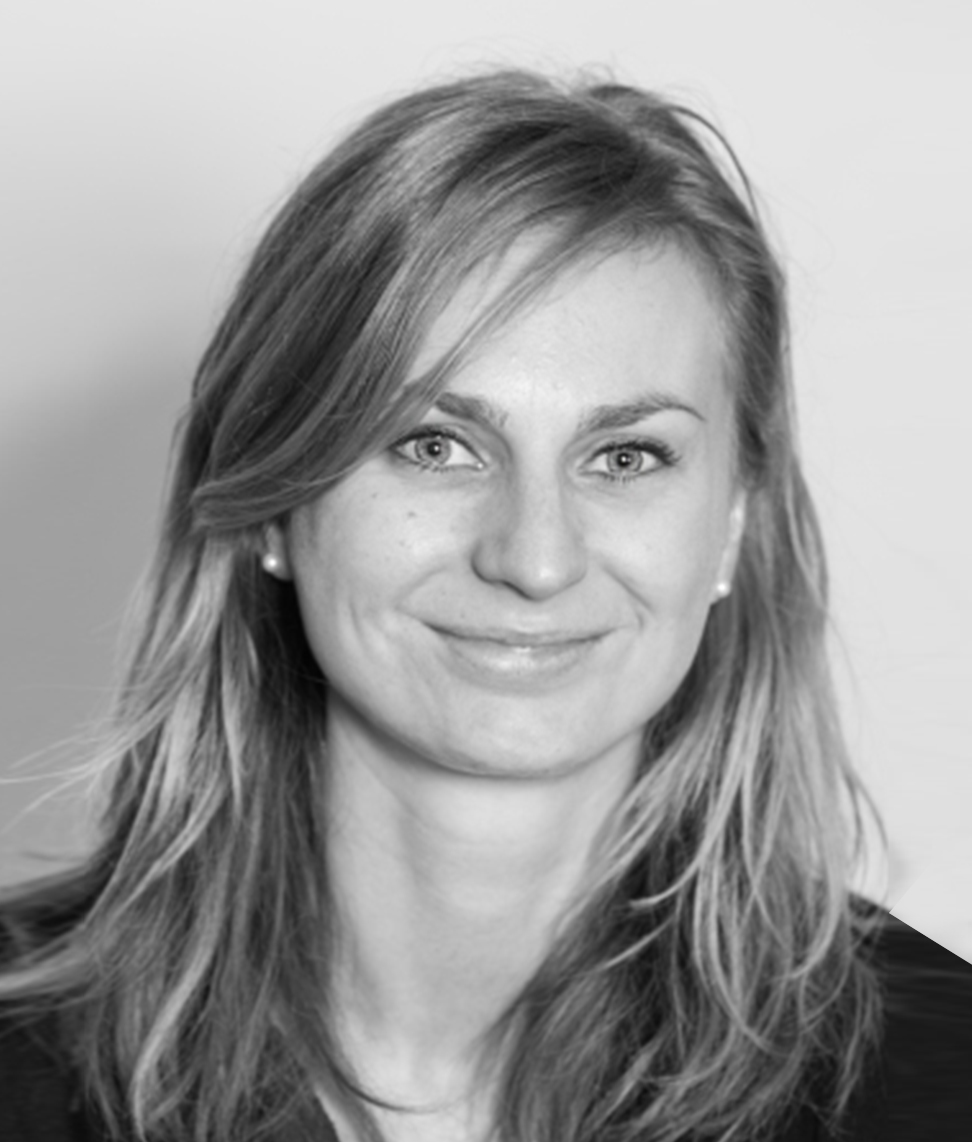 ENSIC - Université de Lorraine
1, rue Grandville 54001 Nancy
Educational establishment
Effectuer une mobilité en Europe ou à l'international, est l'occasion :
-de découvrir une autre culture et une autre façon de travailler ;
-d'améliorer vos compétences linguistiques et culturelles en situation de travail ;
-d'enrichir vos pratiques professionnelles par la découverte d'outils et de techniques propres au pays d'accueil.
Une mobilité internationale est une expérience professionnelle très valorisante. Cela apporte un réel atout à un candidat qui peut faire la différence pour une embauche.
Pendant la période de mobilité à l'étranger, le principe de l'alternance inhérent au contrat ne s'applique plus. Les étudiants ne sont pas tenus d'alterner enseignements et périodes de formation en entreprise, de sorte qu'ils peuvent réaliser uniquement de la formation en entreprise ou uniquement des enseignements en organisme de formation lors de leur séjour à l'étranger.
Votre contact au CFA LEEM:
g.dacunha@leem-apprentissage.org
06.02.03.95.57
Are you interested in this course?