Mention Métiers de la Qualité
Professional bachelor quality jobs in health industry
UFR des Sciences Pharmaceutiques - Université de Bordeaux
The
course
Une formation vous permettant de comprendre les exigences à mettre en œuvre dans le secteur du management de la qualité et d'y répondre grâce aux outils et méthodes adaptés.
---
Cette Licence Professionnelle a pour but de répondre aux besoins des industriels dans le secteur du management de la qualité.
Elle vise à former de véritables chargés de mission et animateurs d'équipe compétents qui maîtrisent les textes réglementaires comme les Bonnes Pratiques de Fabrication ou les Bonnes Pratiques de Laboratoire,et les normes sectorielles ou de management (ISO 9001, ISO 13 485, ISO 22 716…).
Online registration
Pace of learning
Sur l'année
1 semaine de cours / 3 semaines en entreprise
Teaching methods
Cours magistraux, travaux de groupe, mises en situation, applications pratiques
Knowledge control
Selon les matières : examen écrit terminal, soutenance orale ou contrôle continu. Mémoire avec soutenance devant un jury mixte (enseignants et professionnels).
The professions

associated

.
See all professions
Our apprenticeships offer training in development, production, quality, regulatory affairs, legal affairs, health economics, clinical research, pharmacovigilance and marketing.
La Licence Professionnelle « Métiers de la Qualité dans les Industries de Santé » propose 420 heures de formation sur 12 mois.
UE1 : Connaitre et comprendre les référentiels métiers
BPF/GMP/cGMP, ISO 13485, ISO 22716, BPL, ICH Q7A, ICH Q8/Q9/Q10
UE 2 : Maîtriser le matériel (qualification et métrologie)
UE 3 : Valider les procédés et savoir réaliser une qualification de performance
– La qualification des CTA
– La validation des procédés
– L'optimisation des procédés et le Lean
– Développer un PDV
UE 4 : Utiliser les outils de la qualité
– Management de la qualité, politique qualité et revue de direction
– Analyse de risques et maitrise des changements
– RH et qualification du personnel
– Audit Qualité
– 5S et non conformités
– Les indicateurs qualité
UE 5 : Savoir communiquer
– La gestion de conflit
– Conduite de réunion
– La gestion de projet
– Devenir formateur et la gestion des compétences
UE 6 : Structurer et gérer la documentation qualité et réglementaire
UE 7 : Utiliser les statistiques appliquées à la qualité
UE 8 : Manager l'environnement et gérer la qualité au laboratoire de contrôle
– Responsabilité sociétale et management de l'environnement
– Le nettoyage et sa validation
– La norme ISO 17025
– La qualité au laboratoire de contrôle et la gestion des réactifs
– La validation analytique
UE 9 : Parler l'anglais métier (qualité, pharmaceutique…)
UE 10 : Gérer son sujet d'alternance (projet tuteuré)
UE 11 : Apprentissage en entreprise
Les personnes en situation de handicap souhaitant suivre cette formation sont invitées à nous contacter directement afin d'étudier ensemble les modalités d'accès requises.
17%
continue
their studies
83%
of graduates
have a job after
the course
22.5 k
The average salary of a graduate
Admission
requirements
Etre agé(e) de moins de 30 ans (hors cas dérogatoires) pour bénéficier d'un contrat d'apprentissage et avoir validé :
– BTS, DUT, DEUST, Licence 2 Biologie, Biotechnologie, Chimie
– BTS, DUT, DEUST, Licence 2 orientés Santé et Sciences du médicament
– BTS, DUT, DEUST, Licence 2 Qualité, Industries
Dossier de candidature disponible sur le site Internet de l'Université :

Selection
procedure
File examination and selection interview.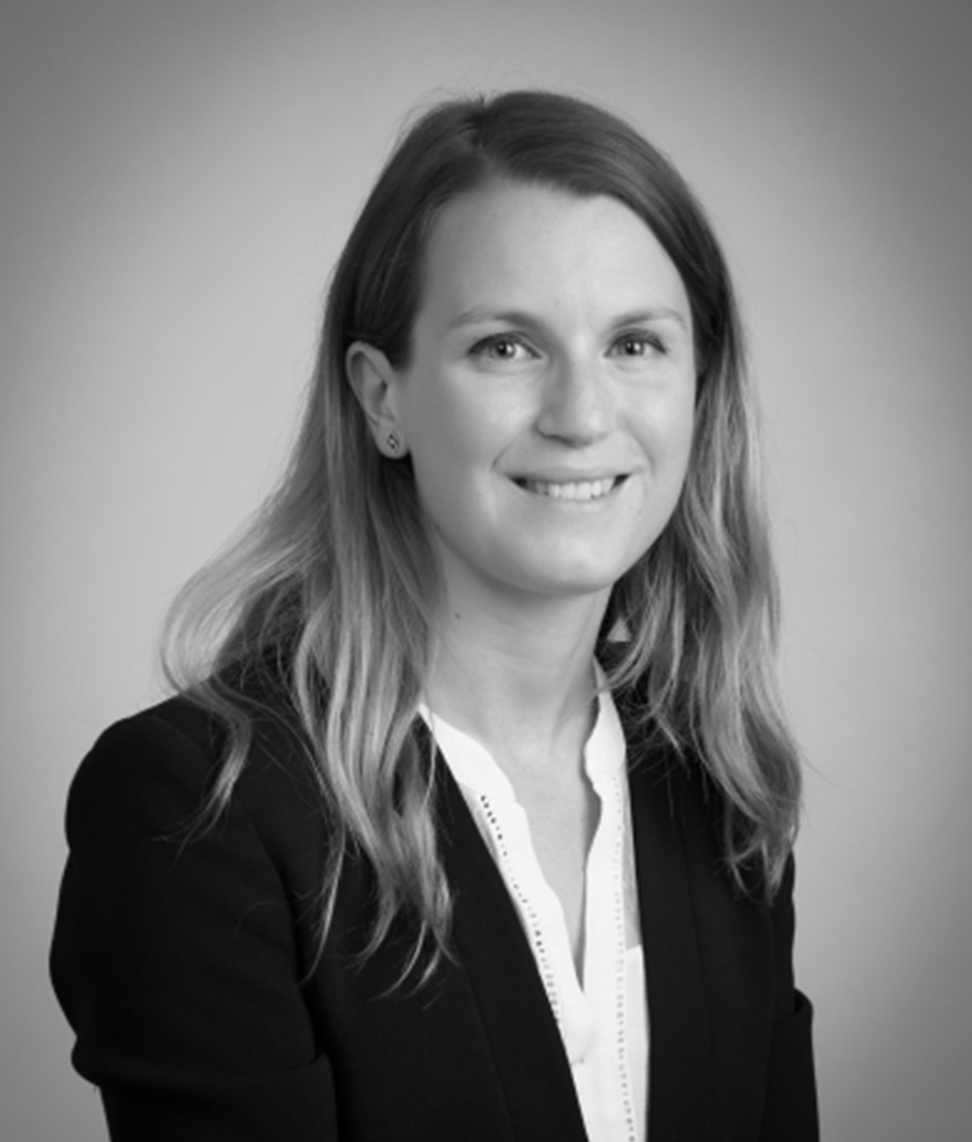 UFR des Sciences Pharmaceutiques - Université de Bordeaux
146 rue Léo Saignat 33076 Bordeaux
Educational establishment
Are you interested in this course?