MENTION SCIENCES DU MEDICAMENT ET DES PRODUITS DE SANTE
Master 2 degree: Pharmacological innovations
Université Toulouse III - Paul Sabatier Faculté des Sciences Pharmaceutiques
The
course
Le master 2 « Innovations Pharmacologiques » (IP) propose aux étudiants une formation complète sur les propriétés des médicaments, depuis la caractérisation de leurs propriétés pharmacologiques in vitro jusqu'à l'évaluation de leurs efficacités chez l'humain. Cette formation permet également l'acquisition de compétences nécessaires à la mise en place ou la gestion de projets visant à étudier un (candidat) médicament ayant des propriétés novatrices. Enfin, les étudiant.e.s issu.e.s du master IP auront les connaissances nécessaires leur permettant d'anticiper les effets indésirables des agents pharmacologiques au regard de leur profil pharmacodynamique et/ou  pharmacocinétique. 
Online registration
Pace of learning
Septembre à décembre :
1 semaine en entreprise / 3 semaines en formation
A partir de début janvier :
Temps plein en entreprise
Teaching methods
Cours, ED, travaux de groupe, analyse de données bibliographiques dans différents domaines de la Pharmacologie et du Médicament (neurologie, cardiologie, pneumologie, métabolisme….)
Knowledge control
Examen écrit, contrôle continu ou final selon les UEs, présentation de projet, mémoire avec soutenance devant un jury multidisciplinaire
The professions

associated

.
See all professions
Our apprenticeships offer training in development, production, quality, regulatory affairs, legal affairs, health economics, clinical research, pharmacovigilance and marketing.
Le master IP propose 430 heures de formation sur 12 mois.
Unités de Valeurs (UE) : Pharmacologie fondamentale et clinique
Pharmacométrie
Les grandes classes de médicaments ciblant les principaux organes
Les cibles des médicaments et leurs mécanismes d'action
Les différentes phases de développement d'un médicament
La surveillance des médicaments suite à leur mise sur le marché
Analyses d'articles : Travail personnel
UE: Thérapie antitumorale
Les modèles dans le domaine de la cancérologie
Les différentes formes de tumeurs (liquides & solides)
Les traitements anticancéreux
Analyses d'articles : Travail personnel
UE: Modèles en pharmacologie
La modélisation mathématique
Les modèles in silico
Les modèles animaux: de la drosophile aux rongeurs
La Recherche translationnelle
La recherche Clinique
Analyses d'articles : Travail personnel
UE: Processus neurodégénératifs
Les maladies neurodégénératives
Les modèles animaux des maladies neurodégénératives
Les traitements anti-alzheimer
Les traitements anti-parkinsonniens
Les traitements contre la chorée d'Huntington
Rédaction d'un mémoire et présentation orale d'un projet sur les Innovations thérapeutiques (ARN anti-sens, oligonucleotides….) : Travail personnel
UE : Toxicologie
Principes généraux et évaluation de la toxicité de molécules bioactives
Hépatotoxicité et néphrotoxicité
Mutagenèse et Génotoxicité
Les xénobiotiques
Relations pesticides-santé
Système immunitaire et toxicologie
Analyses d'articles : Travail personnel
UE : Statistiques
Les méthodes d'analyse statistique
Calculs de puissance et d'effectif
Statistiques et fraudes
Analyses d'articles : Travail personnel
UE : Communication scientifique
Rédaction d'une revue scientifique sur un sujet novateur dans le domaine de la pharmacologie : Travail personnel
UE : Management de projet
Introduction au management de projet
Applications en qualité/production
Projet en groupe pluridisciplinaire : conception / développement d'un médicament
UE : Anglais
Les personnes en situation de handicap souhaitant suivre cette formation sont invitées à nous contacter directement afin d'étudier ensemble les modalités d'accès requises.
Ouverture en 2023-2024 : données disponibles en fin 2024
Admission
requirements
Etre âgé(e) de moins de 30 ans (hors cas dérogatoires) pour bénéficier d'un contrat d'apprentissage et avoir validé :
Une 5eme année de pharmacie
M1 avec des connaissances en pharmacologie, biologie cellulaire, biologie moléculaire, physiologie, biochimie
Les étudiants de plus de 30 ans peuvent bénéficier d'un contrat de professionnalisation.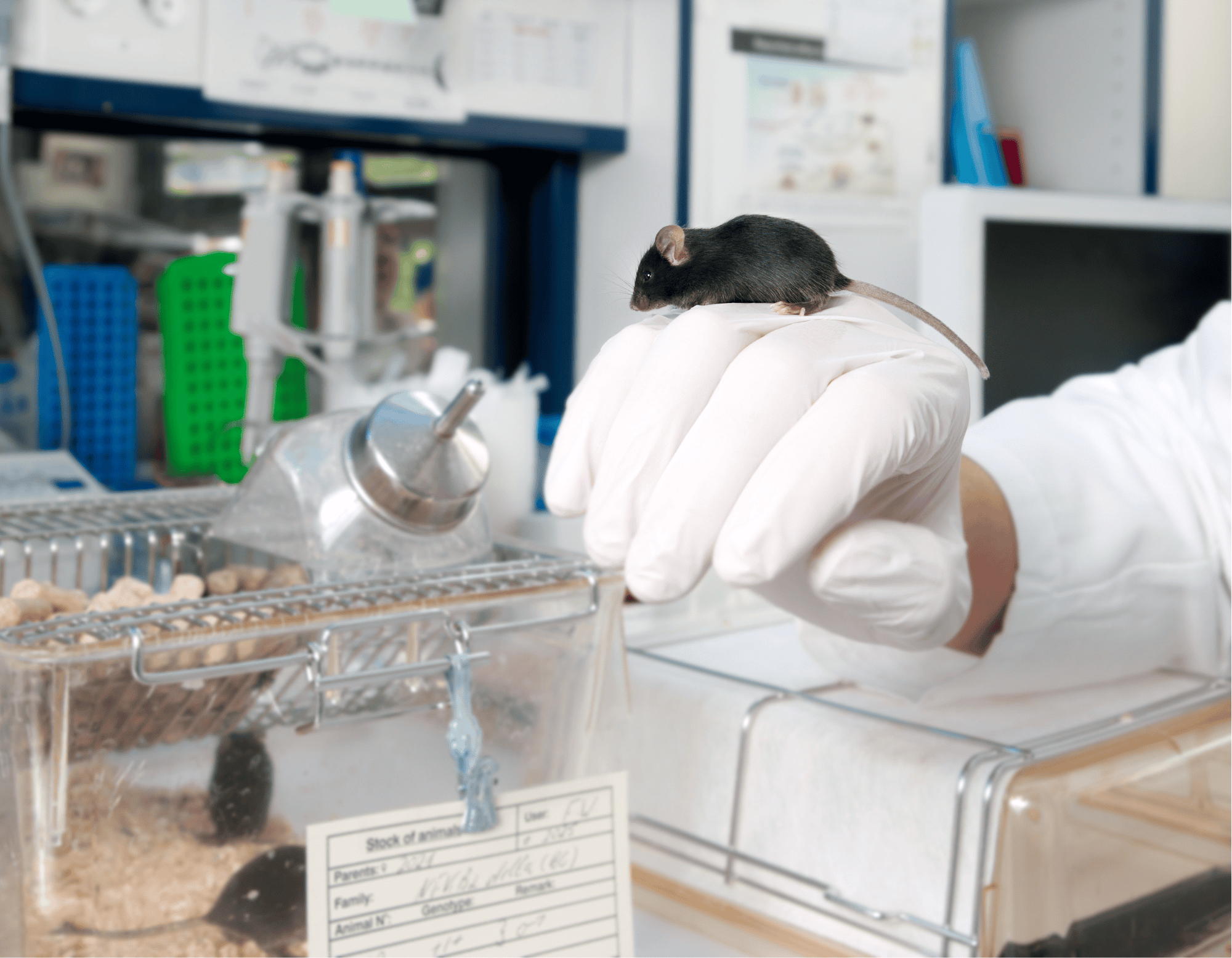 Selection
procedure
File examination and selection interview.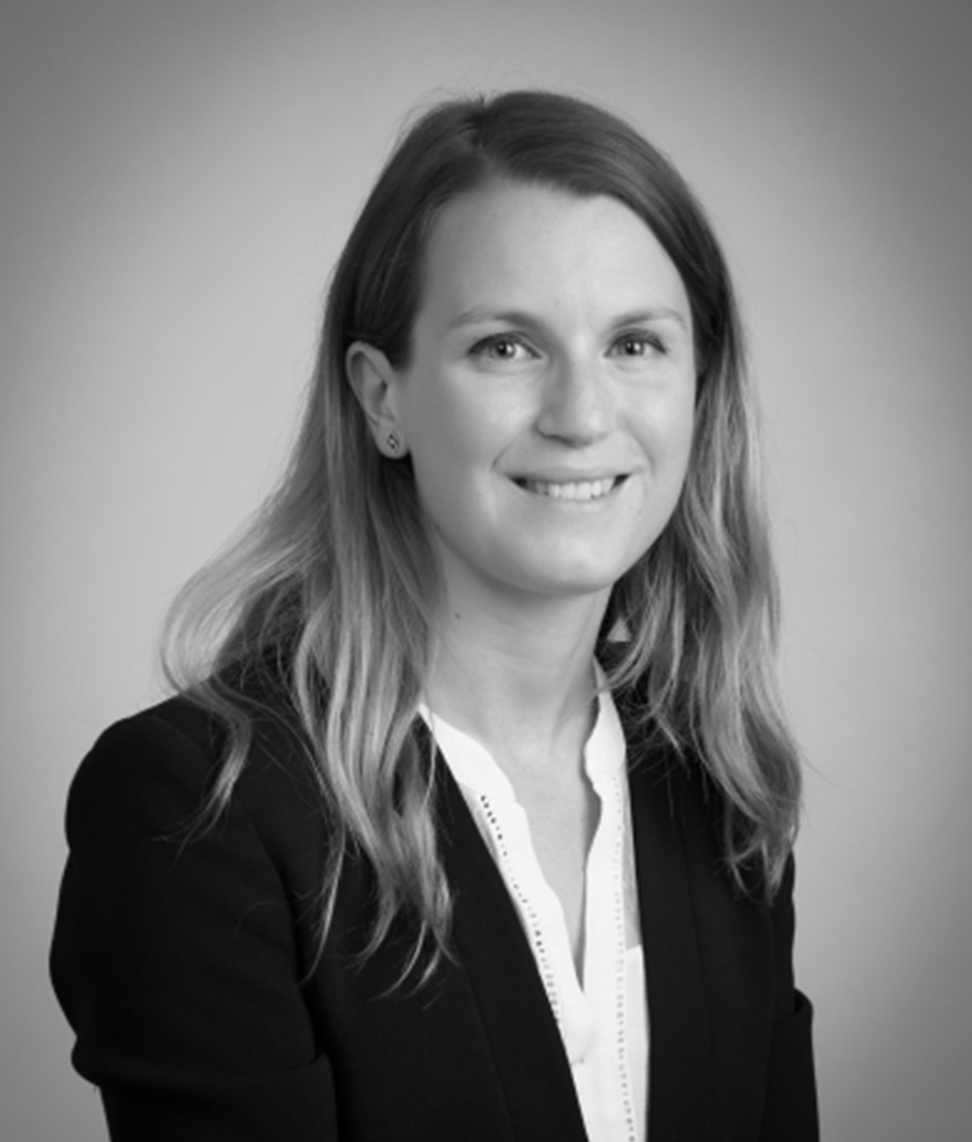 Université Toulouse III - Paul Sabatier Faculté des Sciences Pharmaceutiques
35 chemin des Maraîchers 31400 Toulouse
Educational establishment
Are you interested in this course?