Parcours Bioexperimentation Industrielle
Professional bachelor in analytical and experimental biology
ESTBA - Ecole Supérieure des Techniques de Biologie Appliquée
The
course
Une formation complète sensibilisant à l'éthique et à la qualité ainsi qu'aux techniques utilisées en R&D dans les sciences du vivant.
Vous recevrez une formation spécifique destinée aux personnes appliquant les procédures expérimentales – rongeurs – lagomorphes – carnivores.
La Licence Professionnelle « Bioexpérimentation Industrielle » vous forme sur la prise en charge des protocoles expérimentaux in vitro et in vivo, sur le respect de la réglementation et des bonnes pratiques de laboratoire.
Elle vous donnera les bases pour réaliser une bonne documentation scientifique et méthodologique et pour l'exploiter.
Pace of learning
Septembre à juin
4 semaines de cours / 4 semaines en entreprise
Juillet à Septembre
plein temps en entreprise (hors semaine d'examens)
Teaching methods
Cours d'amphi, TD et TP, avec vidéo projection et travaux de groupes.
Knowledge control
Selon les matières : examen écrit terminal, soutenance orale ou contrôle continu. Mémoire avec soutenance devant un jury mixte (enseignants et professionnels).
The professions

associated

.
See all professions
Our apprenticeships offer training in development, production, quality, regulatory affairs, legal affairs, health economics, clinical research, pharmacovigilance and marketing.
La Licence Professionnelle « Bio Expérimentation Industrielle » propose 550 heures de formation sur 12 mois.
UE1 : Qualité, Règlementation (45h)
UE2 : Modèle animal et alternative(65h)
UE3 : Niveau d'application de procédures expérimentales (105h)
UE4 : Physiologie, Pharmacologie et Toxicologie (105h)
UE5 : Ingénierie du vivant (105h)
UE6 : Formation générale, sciences humaines (40h)
UE7 : Analyse de données (45h)
UE8 : Langues Anglais (40h)
UE9 : Projet tuteuré – 5 semaines
UE10 : Apprentissage en entreprise
Certification Voltaire et TOIEC
Les personnes en situation de handicap souhaitant suivre cette formation sont invitées à nous contacter directement afin d'étudier ensemble les modalités d'accès requises

75%
of graduates
have a job after
the course
24 k
The average salary of a graduate
Admission
requirements
Etre âgé(e) de moins de 30 ans pour bénéficier d'un contrat d'apprentissage et avoir validé :
– BTS, DUT, Licence 2 Biologie
– BTS, DUT, Licence 2 Chimie
– BTS, DUT, Licence 2 Biotechnologies
– BTS, DUT, Licence 2 Bio Analyses et Contrôles
– BTS, DUT, Licence 2 Bio Analyse de biologie médicale
Les étudiants de plus de 30 ans peuvent bénéficier d'un contrat de professionnalisation.
Dossier de candidature disponible sur le site Internet de l'ESTBA et / ou sur le site Internet du CNAM :
http://www.estba.org/sinscrire/

Selection
procedure
File examination and selection interview.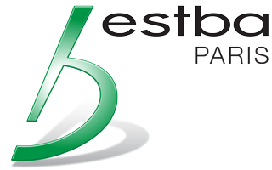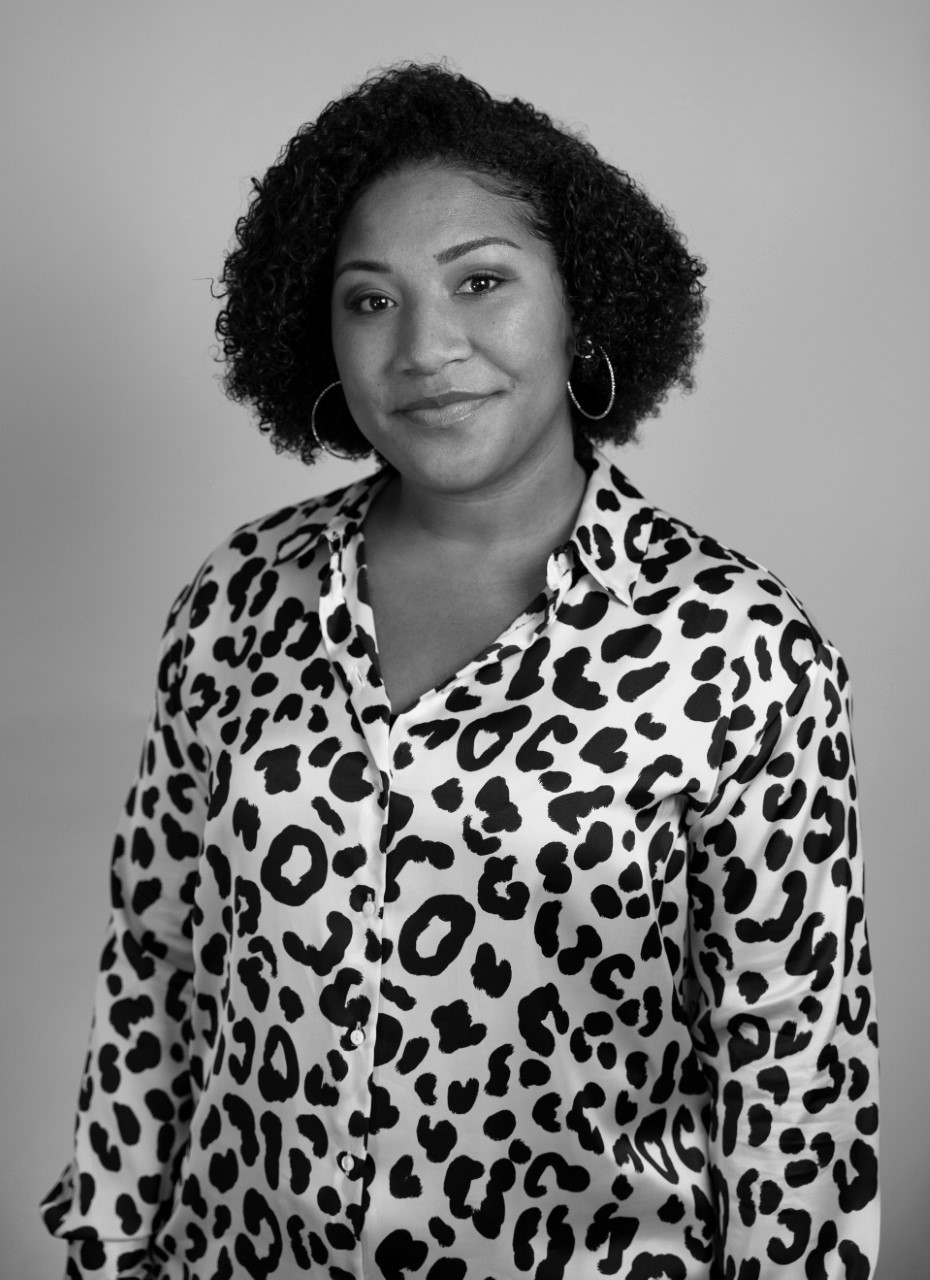 ESTBA - Ecole Supérieure des Techniques de Biologie Appliquée
56 rue Planchat 75020 Paris
CNAM - Conservatoire National des Arts et Métiers
2 rue Conté 75003 Paris
Educational establishment