Mention Sciences du Médicament et des Produits de Santé
Master 2 Quality control of health products
Faculté de Pharmacie - Université Paris Saclay
The
course
Une formation complète et ouverte sur la vie en entreprise dont les aspects scientifiques sont clairement orientés vers le domaine du contrôle qualité physique, chimique et microbiologique, de l'assurance qualité opérationnelle et du développement analytique.
Le Master 2 « Contrôle Qualité des Médicaments » est spécifiquement orienté vers les aspects de maîtrise de la qualité qui s'appuie sur les référentiels généraux et spécifiques en vigueur.
Le domaine d'application couvre l'ensemble des médicaments d'origines naturelles, ceux issus de la synthèse chimique et des biotechnologies.
Online registration
Pace of learning
Fin Septembre et à Mi-Octobre
4 semaines de cours
Novembre à Juillet
2 semaine de cours / 4 semaines en entreprise
Août
plein temps en entreprise
Septembre
2 jours (soutenances orales de fin d'études)
Teaching methods
Cours d'amphi, TD et TP, avec vidéo projection et travaux de groupes.
Knowledge control
Selon les matières : examen écrit terminal, soutenance orale ou contrôle continu. Mémoire avec soutenance devant un jury mixte (enseignants et professionnels).
The professions

associated

.
See all professions
Our apprenticeships offer training in development, production, quality, regulatory affairs, legal affairs, health economics, clinical research, pharmacovigilance and marketing.
Le Master 2 « Contrôle Qualité des Produits de Santé » propose 550 heures de formation réparties sur 12 mois.
UE1 : Contrôles physico-chimiques et de pharmacotechnie des médicaments
– Méthodes spectrales de contrôle
– Méthodes d'étalonnage analytique
– Méthodes statistiques et de validation
UE2 : Microbiologiques appliquée aux contrôles des médicaments et de l'environnement industriel
– Contaminants et sources de contamination
– Contrôles microbiologiques (matières premières, in process, produit fini, environnement)
– Traitement des résultats hors spécifications
– Efficacité des désinfectants selon les normes européennes
– Sécurité virale
UE3 : Assurance et management de la qualité
– Présentation générale des référentiels de qualité applicables aux médicaments.
– Bonnes Pratiques de Fabrication (BPF), Bonnes Pratiques de Laboratoire (BPL) et Bonnes Pratiques Cliniques (BPC)
– Les outils Qualité
UE4 : Affaires Réglementaires
– Présentation de l'autorité réglementaire
– Fonctions d'inspection des fabricants de médicaments par l'autorité réglementaire
– Choix des conditionnements pharmaceutiques
– Cas des médicaments génériques
– Le dossier d'enregistrement CTD et ses variations
UE5 : Anglais
UE6 : Projet tuteuré : Mise en situation à travers un projet de mise en place du Module 3 du dossier d'enregistrement CTD
UE7 : Période en entreprise
Les personnes en situation de handicap souhaitant suivre cette formation sont invitées à nous contacter directement afin d'étudier ensemble les modalités d'accès requises
Ouverture en 2022-2023 : données disponibles en fin 2023
Admission
requirements
Etre âgé(e) de moins de 30 ans pour bénéficier d'un contrat d'apprentissage et avoir validé :
– 1ère année Master « Sciences du médicament » ou toute autre formation équivalente
– 5ème année de Pharmacie (ou Diplôme de Docteur en Pharmacie)
– 5ème année d'Ingénieur Généraliste (ou Diplôme d'Ingénieur Généraliste)
– 5ème année d'Ingénieur Chimiste (ou Diplôme d'Ingénieur Chimiste)
Les étudiants de plus de 30 ans peuvent bénéficier d'un contrat de professionnalisation.
Dossier de candidature disponible sur le site Internet de l'Université :
https://www.universite-paris-saclay.fr/fr/etre-candidat-a-nos-formations

Selection
procedure
File examination and selection interview.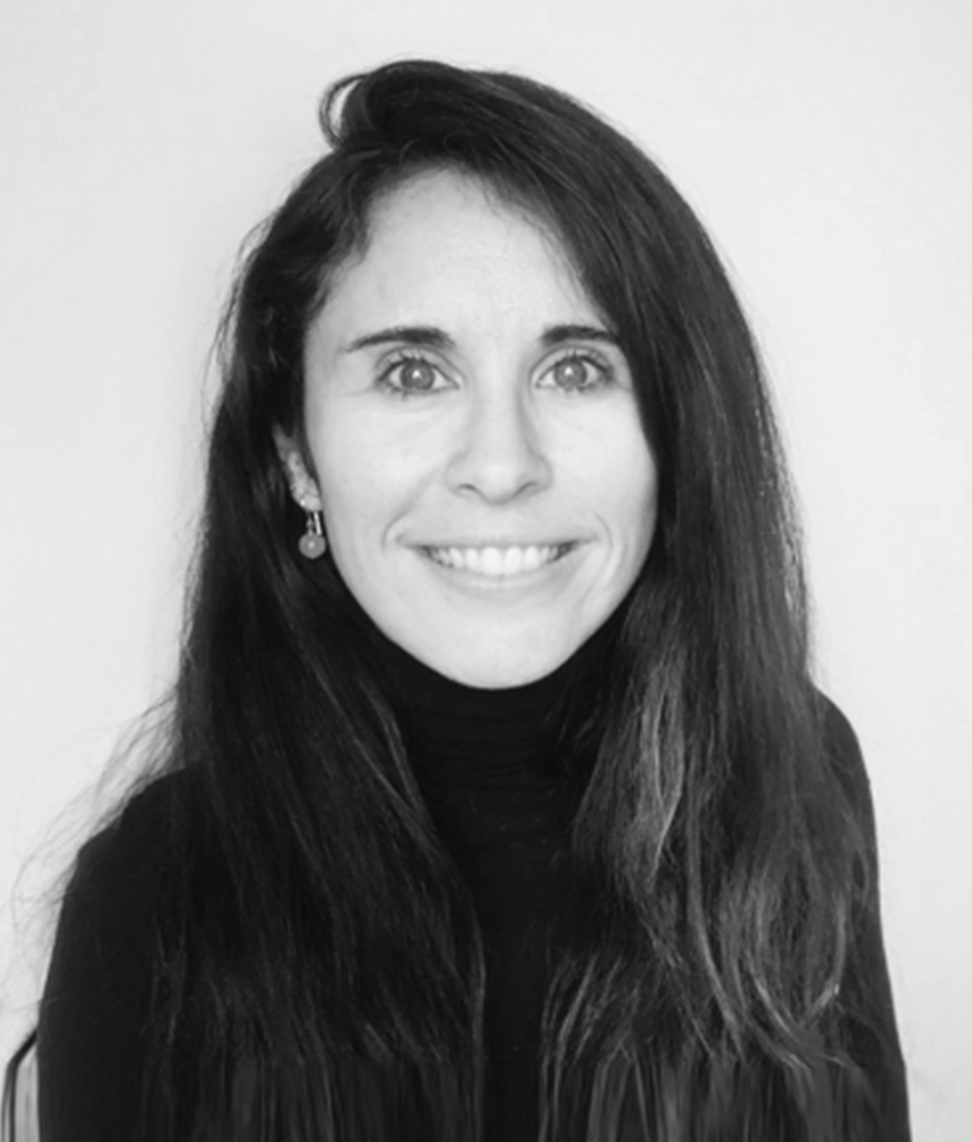 Faculté de Pharmacie - Université Paris Saclay
17 avenue des Sciences 91400 Orsay
Are you interested in this course?