Mention Bio-industries et Biotechnologies
Professional bachelor in industrial microbiology
The
course
Une formation complète qui vous apporte les compétences nécessaires pour intégrer les domaines de la microbiologie industrielle ou des biotechnologies (parcours au choix : à définir lors de l'inscription).
La Licence Professionnelle « Microbiologie Industrielle et Biotechnologies » – parcours Microbiologie Industrielle vous permettra d'acquérir des compétences dans le domaine de la fermentation industrielle, des aliments transformés par les microorganismes, de la production en environnement microbiologiquement propre et du contrôle microbiologique.
La Licence Professionnelle « Microbiologie Industrielle et Biotechnologies » – parcours Biotechnologies des Cellules et des Organismes Vivants vous permettra d'acquérir des compétences dans le domaine de l'immunotechnologie, de l'utilisation de cellules souches, de la thérapie génique et des animaux transgéniques comme modèles des maladies génétiques humaines.
Les cours sont assurés par des enseignants-chercheurs, des chercheurs et des professionnels du secteur considéré.
Online registration
Pace of learning
Septembre à Juin
4 à 6 semaines de cours / 8 à 6 semaines en entreprise
Juillet à Septembre
plein temps en entreprise (hors semaine d'examens)
Teaching methods
Cours d'amphi, TD et TP, avec vidéo projection et travaux de groupes.
Knowledge control
Selon les matières : examen écrit terminal, soutenance orale ou contrôle continu. Mémoire avec soutenance devant un jury (enseignants).
The professions

associated

.
See all professions
Our apprenticeships offer training in development, production, quality, regulatory affairs, legal affairs, health economics, clinical research, pharmacovigilance and marketing.
La Licence Professionnelle « Microbiologie Industrielle & Biotechnologies » propose 450 heures de formation sur 12 mois.
Bloc 1 : Enseignement scientifique fondamental
– Biochimie (structure et réactivité des macromolécules biologiques, métabolisme, biologie moléculaire)
– Biologie (biologie cellulaire, génétique)
Bloc 2 : Formation en Sciences Humaines
– Communication (Français, Anglais)
– Nouvelles techniques d'information et de communication
– Bioéthique
Bloc 3 : Projet tutoré – 4 semaines
Bloc 4 : Formation à la vie de l'entreprise
– Les règles d'hygiène et de sécurité
– Les normes et l'assurance qualité
– Les outils mathématiques pour la validation de techniques
– Les bases de l'Economie de l'entreprise et du droit du travail
– Le Développement pharmaceutique
Bloc 5 : Parcours Microbiologie Industrielle
– Physiologie microbienne
– Souches, croissance, procédés fermentaires
– Microbiologie et productions industrielles
– Microbiologie environnementale
– Microbiologie et santé
Bloc 5 : Parcours Biotechnologies
– Biologie cellulaire et Culture cellulaire animale
– Immunologie
– Génétique humaine et maladies génétiques
– Transgénèse murine
UE6 : Apprentissage en entreprise
Les personnes en situation de handicap souhaitant suivre cette formation sont invitées à nous contacter directement afin d'étudier ensemble les modalités d'accès requises

60%
continue
their studies
50%
of graduates
have a job after
the course
27.5 k
The average salary of a graduate
Admission
requirements
Etre âgé(e) de moins de 30 ans pour bénéficier d'un contrat d'apprentissage et avoir validé :
– BTS Bio Analyses et Contrôles, Biotechnologies ou Analyses de Biologie Médicale
– DUT Génie Biologique, Analyses Biologiques et Biochimiques (ABB) ou Industries Alimentaires et Biologiques (IAB)
– Licence 2 en biologie
Les étudiants de plus de 30 ans peuvent bénéficier d'un contrat de professionnalisation.
Dossier de candidature disponible
Informations disponibles sur :

Selection
procedure
File examination and selection interview.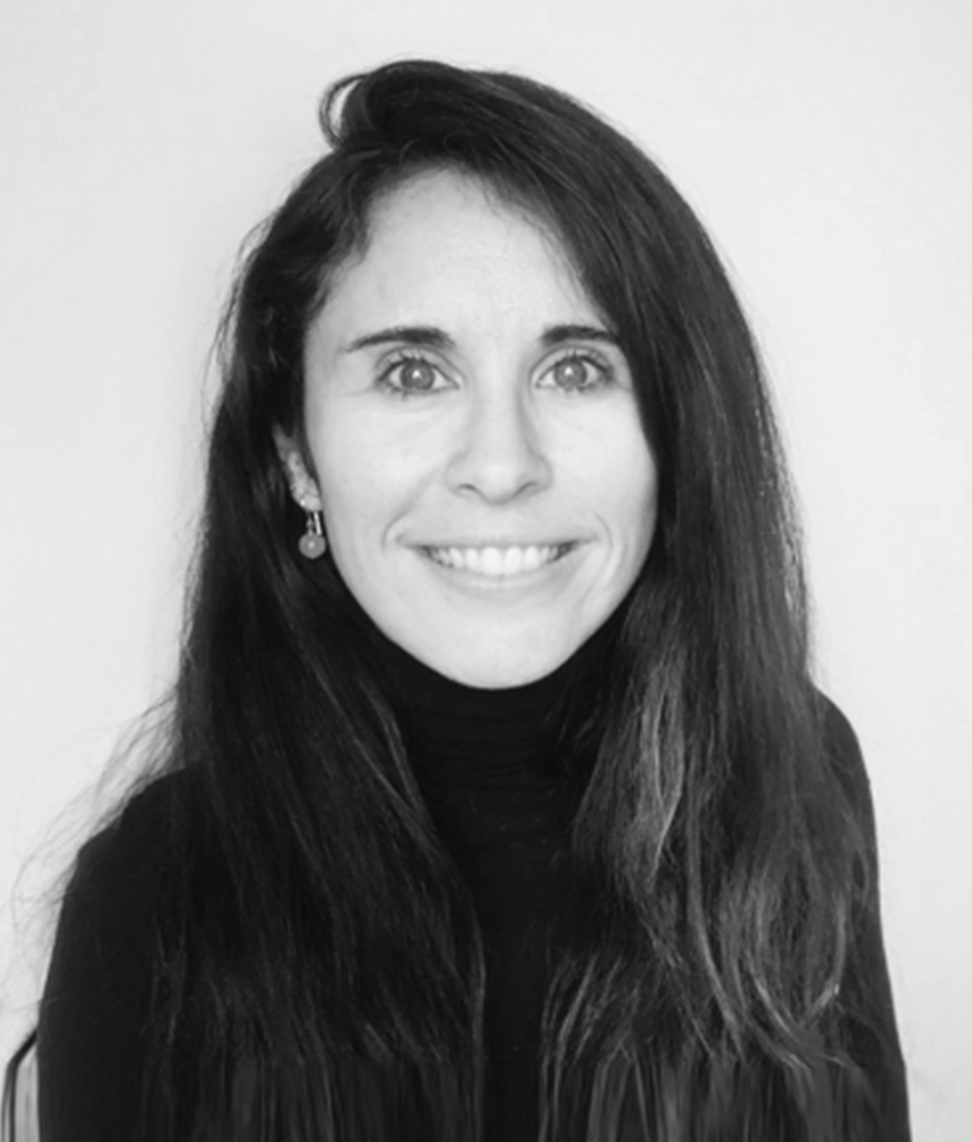 Université Paris Cité
35, rue Hélène Brion 73013 Paris
Educational establishment
Are you interested in this course?