Mention Sciences du Médicament et des Produits de Santé
Master 2 Microbiology quality
Faculté de Pharmacie - Université Paris Cité
The
course
Cette formation vous permet de vous insérer dans le monde du travail après avoir acquis les techniques de contrôle microbiologique des médicaments, des dispositifs médicaux, des cosmétiques, de biocides et d'autres produits de santé et les connaissances des référentiels en vigueur (Pharmacopées, BPF, documents normatifs).
Cette formation est en lien étroit avec le monde industriel, notamment par l'intervention de nombreux professionnels en exercice dans l'industrie ou dans les agences de santé publique.
Les étudiants devront acquérir une compétence en matière :
de méthodes microbiologiques appliquées au développement et au contrôle,
de veille scientifique et réglementaire,
de rédaction de procédures et modes opératoires,
de l'organisation et les moyens à mettre en œuvre par l'entreprise pour garantir la qualité.
Pace of learning
Fin septembre début octobre
2 semaines de cours
Octobre à Juillet
1 semaine de cours / 3 semaines en entreprise
Juillet à Septembre
Plein temps en entreprise (hors semaine d'examens)
Teaching methods
Cours d'amphi, TD et TP, avec vidéo projection et travaux de groupes.
Knowledge control
Selon les matières : examen écrit terminal, soutenance orale ou contrôle continu
Mémoire avec soutenance devant un jury mixte (enseignants et professionnels)
The professions

associated

.
See all professions
Our apprenticeships offer training in development, production, quality, regulatory affairs, legal affairs, health economics, clinical research, pharmacovigilance and marketing.
Le Master 2 «MASTER Sciences du médicament: Qualité des produits de santé, option : Qualité microbiologique» propose 420 heures de formation sur 12 mois.
UE 1- Développement industriel du médicament : de la molécule au médicament
UE 2 – Bonnes pratiques de fabrication et de distribution
UE4 : Qualité des Matières Premières : excipients, matériaux de conditionnement. Généralités sur les dispositifs médicaux.

UE 5 – Contrôle microbiologique – Médicaments d'origine biologique et biotechnologique
UE 8 – Analyse réglementaire de l'eau
UE 13 – Microbiologie générale appliquée au contrôle des produits de santé
UE 14 – Stérilisation des dispositifs médicaux
UE 15 – Contrôle microbiologique des cosmétiques et des biocides
Les personnes en situation de handicap souhaitant suivre cette formation sont invitées à nous contacter directement afin d'étudier ensemble les modalités d'accès requises
Admission
requirements
Être âgé(e) de moins de 30 ans pour bénéficier d'un contrat d'apprentissage et avoir validé :
– 1ère année de Master « Médicaments et autres produits de santé »
– 1ère année de Master « Sciences du Médicament »
– Diplôme d'ingénieur généraliste (ou 5ème année validée)
– Diplôme de Docteur en Pharmacie (ou 5ème année validée)
– Diplôme de Docteur en Médecine (ou 5ème année validée)
– 1ère année de Master « Chimie, Biochimie, Biomatériaux, Biotechnologies ou Qualité »
Les étudiants de plus de 30 ans peuvent bénéficier d'un contrat de professionnalisation.
Dossier de candidature disponible sur le site Internet de l'Université

Selection
procedure
File examination and selection interview.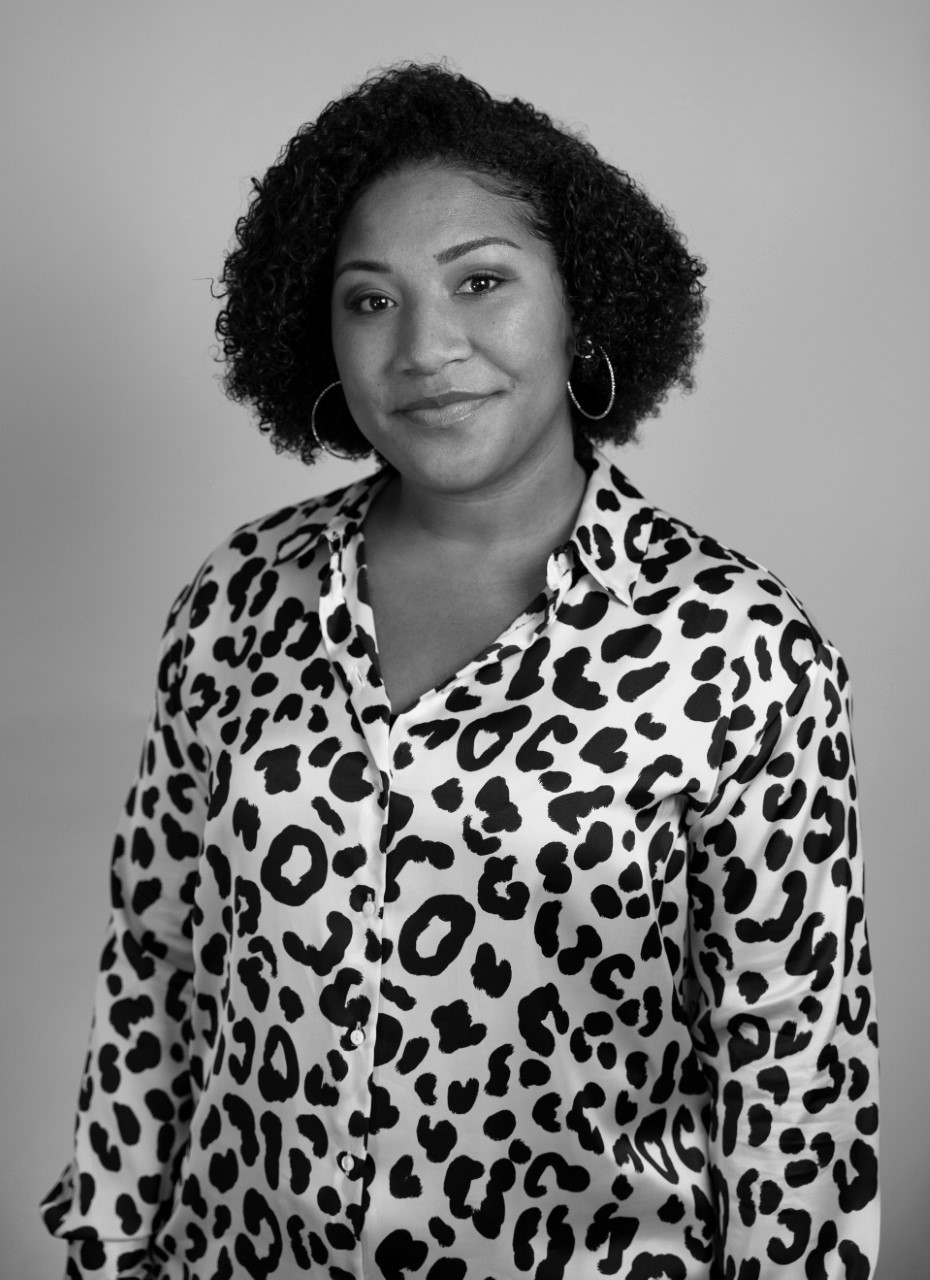 Faculté de Pharmacie - Université Paris Cité
35, rue Hélène Brion 73013 PARIS
Educational establishment