Biotechnologies and biotherapies
Mention Bio-industries et biotechnologies
Professional bachelor genomics
IUT Université Claude Bernard Lyon 1 - Département Génie Biologique
The
course
Ce diplôme forme des technicien.ne.s et des assistants d'ingénieures aux nouvelles technologies d'analyse biologique utilisant les techniques d'analyse du génome.
La Licence professionnelle Bioindustries, Biotechnologies parcours Génomiques forme des technicien.ne.s et des assistants d'ingénieur.e.s aux nouvelles technologies d'analyse en génomique fonctionnelle et structurale (transcriptome, protéome, épigénétique, séquençage haut débit, puces à ADN, etc.) et à la bio-informatique pour l'analyse de données haut débit.
Les diplômé.e.s peuvent exercer dans le domaine de la pharmacologie/toxicologie, de la santé animale et humaine, de l'agro-alimentaire, de l'agriculture et de l'élevage, de la nutrition, de la cosmétologie, de l'infectiologie à la fois dans le domaine public et privé.
Online registration
Pace of learning
Septembre à mars
4 à 5 semaines de formations / 4 à 5 semaines en entreprise
A partir d'avril
Temps plein en entreprise
Teaching methods
Cours en amphi, TD et TP avec vidéo projection et travaux de groupes.
Knowledge control
Pour les UE1, 2, 3, 4 : Les enseignants de chaque module proposent un contrôle.
Pour les UE5 et 6 : Rapport écrit et soutenance orale.
The professions

associated

.
See all professions
Our apprenticeships offer training in development, production, quality, regulatory affairs, legal affairs, health economics, clinical research, pharmacovigilance and marketing.
La Licence Professionnelle Bioindustries, Biotechnologies parcours Génomique propose une formation théorique de 450 heures, 150 heures de projet tuteuré et une formation pratique en entreprise de 35 semaines.
UE1 Formation générale : management, veille technologique, bio-informatique, bioéthique, qualité
UE2 Outils professionnelles : technologie de génomique fonctionnelle et structurale, récepteurs, voies de signalisation, applications des technologies de génomique en toxicologie, pharmacologie, nutrition, sélection animale et végétale, biosécurité, infectiologie, santé humaine et animale, cosmétologie
UE3 Connaissance de l'entreprise et communication : Retours d'Expériences, propriété industrielle, connaissance de l'entreprise, législation, institutions européennes, expression, communication, langue étrangère
UE4 Expérimentation animale
UE5 Projet tuteuré : gestion de projets
UE6 Missions professionnelles : recherche documentaire et pratique professionnelle
Les personnes en situation de handicap souhaitant suivre cette formation sont invitées à nous contacter directement afin d'étudier ensemble les modalités d'accès requises.
Admission
requirements
Etre âgé(e) de moins de 30 ans pour bénéficier d'un contrat d'apprentissage et avoir validé :
BAC+2 dans le domaine de la biologie, des biotechnologies ou de la bioinformatique
BTS, DUT, Licence. Les domaines d'application de la génomique étant très vastes, sont acceptés parfois des candidats au profil plus atypique avec un solide projet professionnel et des missions d'entreprise en adéquation avec la formation
Les étudiants de plus de 30 ans peuvent bénéficier d'un contrat de professionnalisation.
Dossier de candidature disponible sur le site internet de l'université : https://ecandidat.univ-lyon1.fr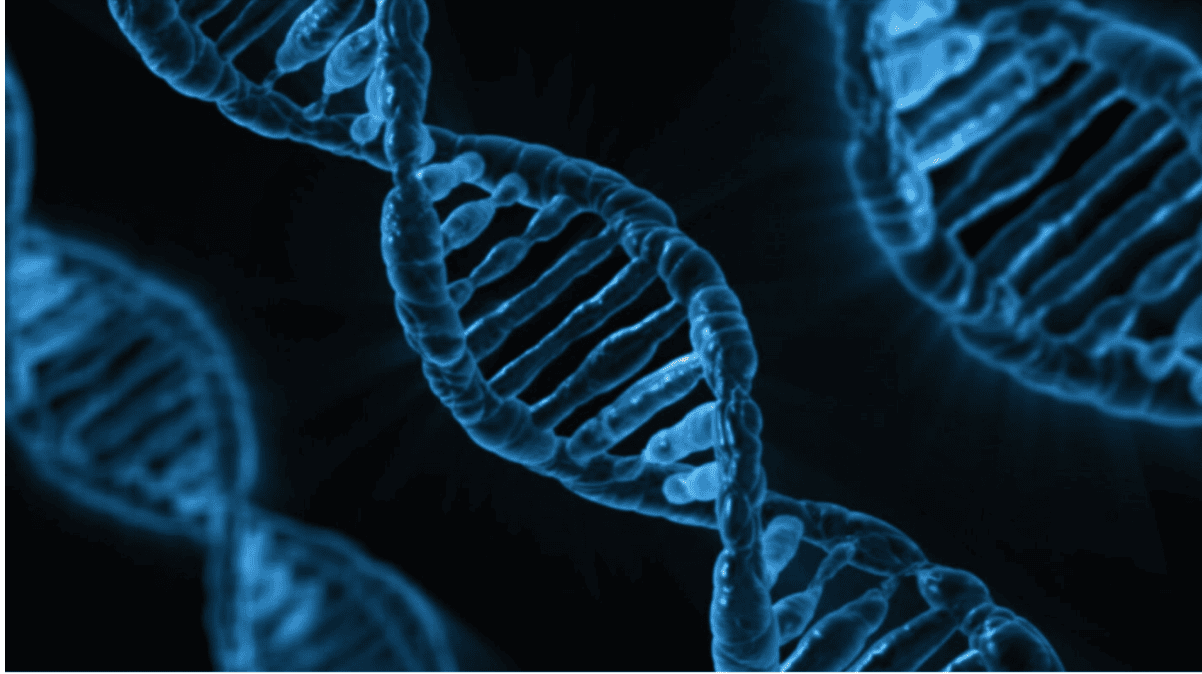 Selection
procedure
File examination and selection interview.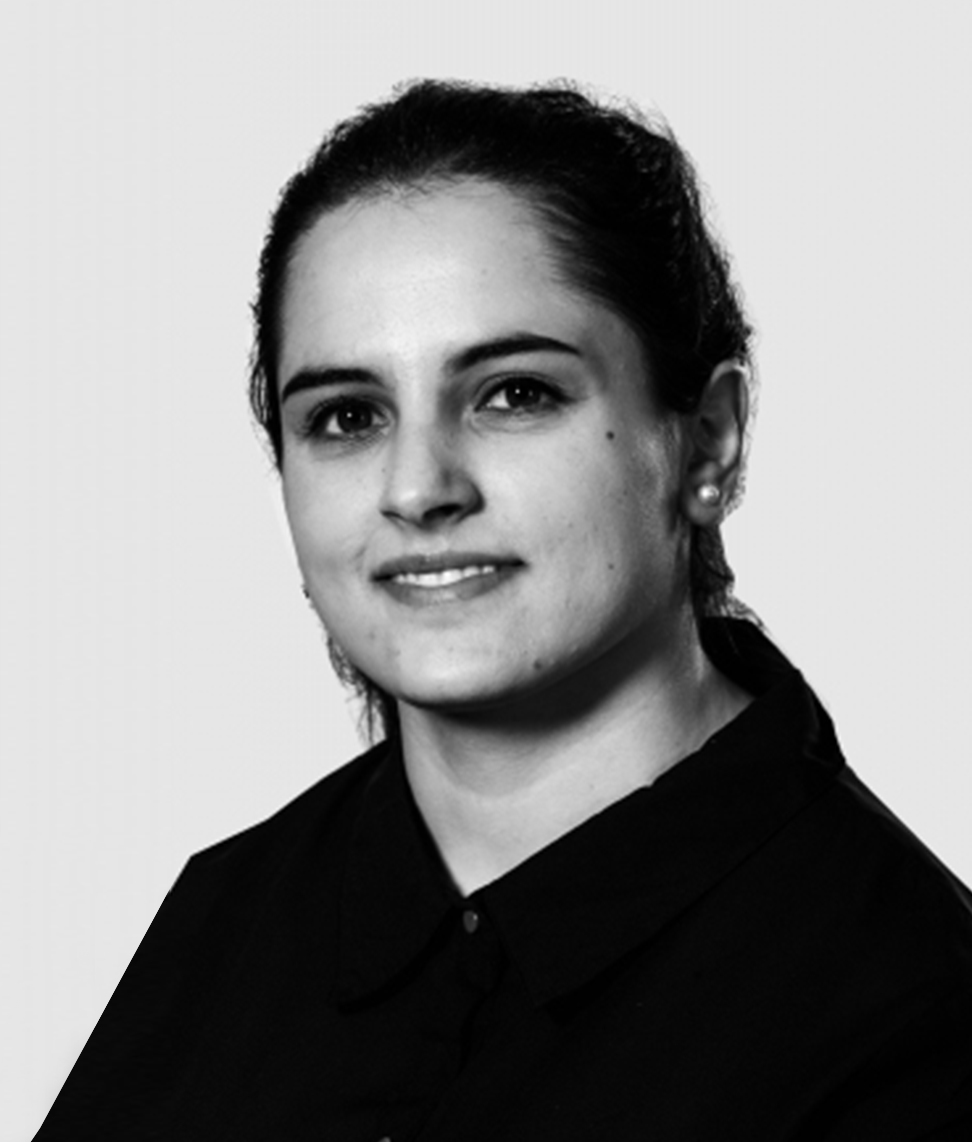 IUT Université Claude Bernard Lyon 1 - Département Génie Biologique
69622 Villeurbanne cedex
Educational establishment
Are you interested in this course?