Mention Sciences du Médicament et des Produits de Santé
Master 2 Quality control of health products
Faculté de pharmacie Nantes Université
The
course
Cette formation a pour objectif de former des analystes possédant des compétences solides renforcées sur les aspects scientifiques et réglementaires inhérents aux domaines du Contrôle physico-chimique et microbiologique des Produits de Santé.
Cette formation s'effectue au travers de connaissances théoriques pluridisciplinaires en chimie, chimie-physique et en biologie. La dimension pratique constitue également une part importante de la formation. La diversité des méthodes de contrôle abordées dans cette formation est le reflet de la diversité des matières premières (issues de la synthèse, de plantes, des biotechnologies, etc.) et des produits finis à contrôler. Le volet réglementaire et qualité vient compléter les connaissances indispensables pour travailler dans le domaine des produits de santé.
Online registration
Pace of learning
​Septembre à juin
1 semaine de cours / 3 semaines en entreprise
Juillet à septembre
plein temps en entreprise
Teaching methods
Cours d'amphi, TD et TP, avec vidéo projection et travaux de groupes.
Knowledge control
Selon les matières : examen écrit terminal, soutenance orale ou contrôle continu
Mémoire avec soutenance devant un jury mixte (enseignants et professionnels)
The professions

associated

.
See all professions
Our apprenticeships offer training in development, production, quality, regulatory affairs, legal affairs, health economics, clinical research, pharmacovigilance and marketing.
Le Master 2 « Contrôle Qualité des Produits de Santé » propose 400 heures de formation sur 12 mois.
Assurance qualité
Aspects réglementaires du développement et du contrôle des produits de santé
Statistiques et biostatistiques
Plan d'expérience
Chromatographie
Spectrométrie de masse
Méthodes spectrochimiques appliquées au contrôle qualité
Chimie des solutions appliquée au contrôle qualité
Contrôles microbiologiques
Contrôles pharmacotechniques
Contrôle physicochimique pour les biotechnologies
Micro-textures et rhéologie
Anglais
Apprentissage en entreprise
Les personnes en situation de handicap souhaitant suivre cette formation sont invitées à nous contacter directement afin d'étudier ensemble les modalités d'accès requises

14%
continue
their studies
86%
of graduates
have a job after
the course
32.5 k
The average salary of a graduate
Admission
requirements
Etre âgé(e) de moins de 30 ans pour bénéficier d'un contrat d'apprentissage et d'avoir validé :
– 1ère année de Master « Chimie-Biologie » validée ou équivalent
– Diplôme de Docteur en Pharmacie (ou 5ème année validée)
– Diplôme d'ingénieur généraliste ayant de bonnes bases en chimie (ou 5ème année validée)
Les étudiants de plus de 30 ans peuvent bénéficier d'un contrat de professionnalisation.
Pré-candidature possible jusqu'au 21 avril en cliquant sur "Dossier d'inscription".
Entre le 22 avril et le 13 mai, dossier de candidature disponible sur le site Internet de l'Université de Nantes.

Selection
procedure
File examination and selection interview.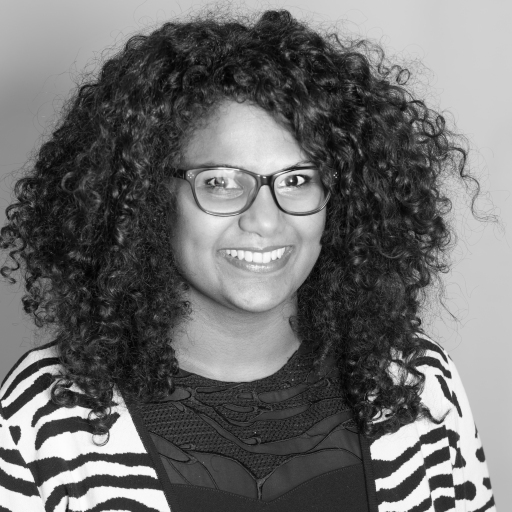 Faculté de pharmacie Nantes Université
9 Rue Bias 44000 NANTES
UFR Pharmacie
9, rue Bias 44035 Nantes Cedex 1
Educational establishment
Effectuer une mobilité en Europe ou à l'international, est l'occasion :
-de découvrir une autre culture et une autre façon de travailler ;
-d'améliorer vos compétences linguistiques et culturelles en situation de travail ;
-d'enrichir vos pratiques professionnelles par la découverte d'outils et de techniques propres au pays d'accueil.
Une mobilité internationale est une expérience professionnelle très valorisante. Cela apporte un réel atout à un candidat qui peut faire la différence pour une embauche.
Pendant la période de mobilité à l'étranger, le principe de l'alternance inhérent au contrat ne s'applique plus. Les étudiants ne sont pas tenus d'alterner enseignements et périodes de formation en entreprise, de sorte qu'ils peuvent réaliser uniquement de la formation en entreprise ou uniquement des enseignements en organisme de formation lors de leur séjour à l'étranger.
Votre contact au CFA LEEM:
g.dacunha@leem-apprentissage.org
06.02.03.95.57
Are you interested in this course?