Biotechnologies and biotherapies
Mention Sciences, Technologies, Santé : Sciences du Médicament
Master 2 PHARMACEUTICALS Biotechnologies and new therapies
Faculté de Pharmacie - Université Paris Saclay
The
course
Une formation pluridisciplinaire qui vous permet d'acquérir de solides connaissances dans les principaux domaines des biotechnologies pharmaceutiques et des thérapies innovantes, pour comprendre le développement des produits de santé qui en sont issus, ainsi que le fonctionnement des entreprises de biotechnologies.
Le M2 BPTI vous apporte des connaissances scientifiques nécessaires pour comprendre la chaîne complète de la recherche, développement et exploitation d'un produit de santé biologique ou biotechnologique tel que les protéines recombinantes les vaccins ou des nouvelles thérapies (génique et cellulaire). Il vous permettra de remplir les missions qui vous seront confiées dans l'entreprise, dans des secteurs tels que : recherche et développement, bioproduction, contrôle qualité et assurance qualité, affaires réglementaires, développement des médicaments de thérapies innovantes, recherche clinique.
Online registration
Pace of learning
Septembre à Avril
1 semaine de cours / 3 semaines en entreprise
Mai à Septembre
plein temps en entreprise
Teaching methods
Cours d'amphi, TD et TP, avec vidéo projection et travaux de groupes.
Knowledge control
Examen écrit terminal et contrôles continus pour les enseignements théoriques.
Mémoire avec soutenance devant un jury mixte (enseignants et professionnels)
The professions

associated

.
See all professions
Our apprenticeships offer training in development, production, quality, regulatory affairs, legal affairs, health economics, clinical research, pharmacovigilance and marketing.
Le M2 BPTI propose 420 heures de formation théorique réparties sur 9 Unités d'enseignement :
•Outils de la qualité,
•Culture d'entreprises,
•Contrôle qualité,
•Vaccins,
•Thérapie génique,
•Thérapie cellulaire,
•Enregistrement,
•Bioprocédés et production des protéines thérapeutiques,
•Spécialisation pratique
L'UE Apprentissage en entreprise vient compléter la formation
Les personnes en situation de handicap souhaitant suivre cette formation sont invitées à nous contacter directement afin d'étudier ensemble les modalités d'accès requises
20%
continue
their studies
38.7 k
The average salary of a graduate
Admission
requirements
Etre âgé(e) de moins de 30 ans pour bénéficier d'un contrat d'apprentissage et avoir validé :
– Diplôme de Docteur en Pharmacie (ou 5ème année)
– 1ère année de Master compatible avec la formation proposée (interface chimie-biologie, biotechnologie, biothérapie…)
– Dernière année d'école d'ingénieur en biotechnologie
Les étudiants de plus de 30 ans peuvent bénéficier d'un contrat de professionnalisation.
Dossier de candidature disponible sur le site Internet de l'Université Paris-Saclay ou Université de Paris :
https://www.universite-paris-saclay.fr/fr/etre-candidat-a-nos-formations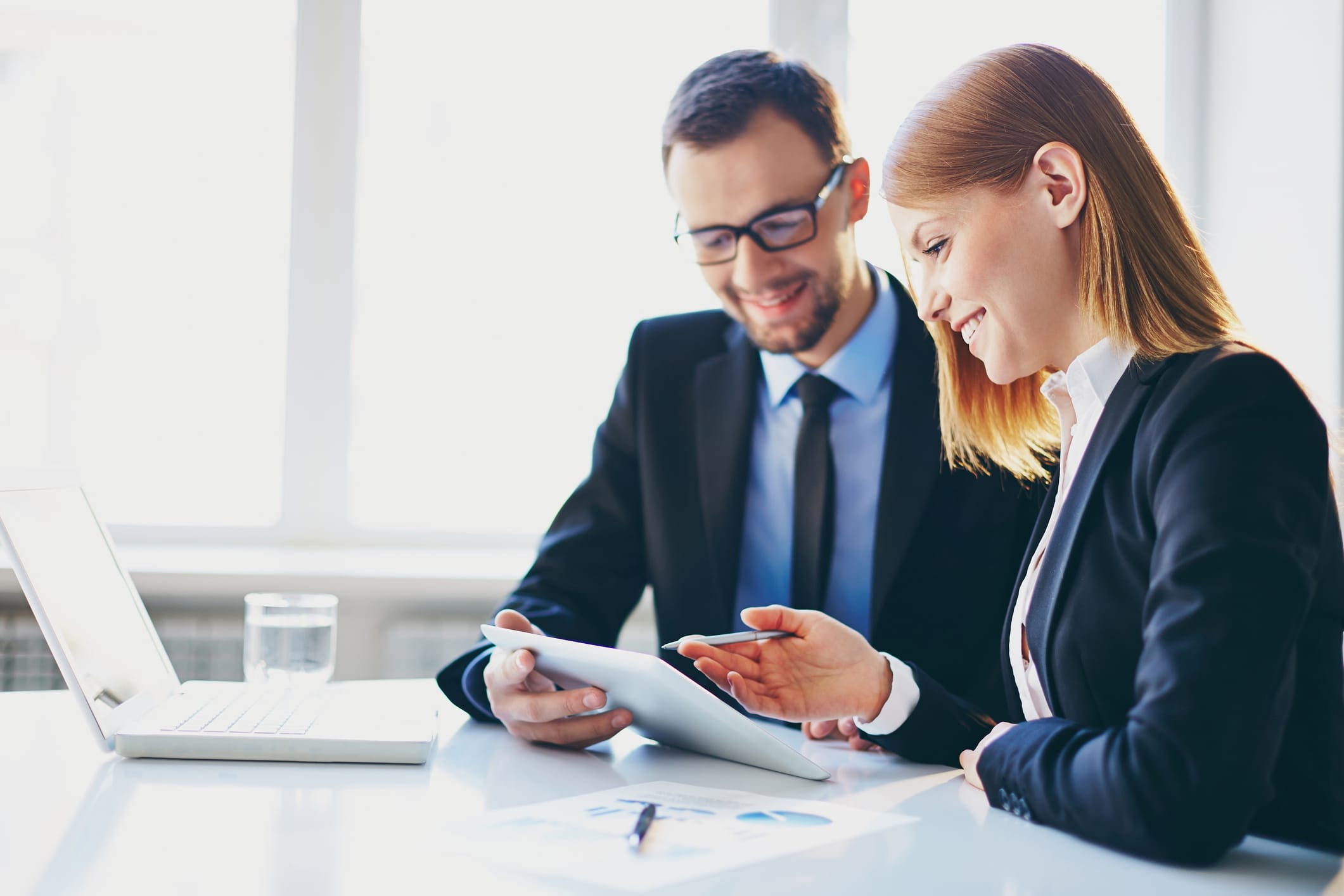 Selection
procedure
File examination and selection interview.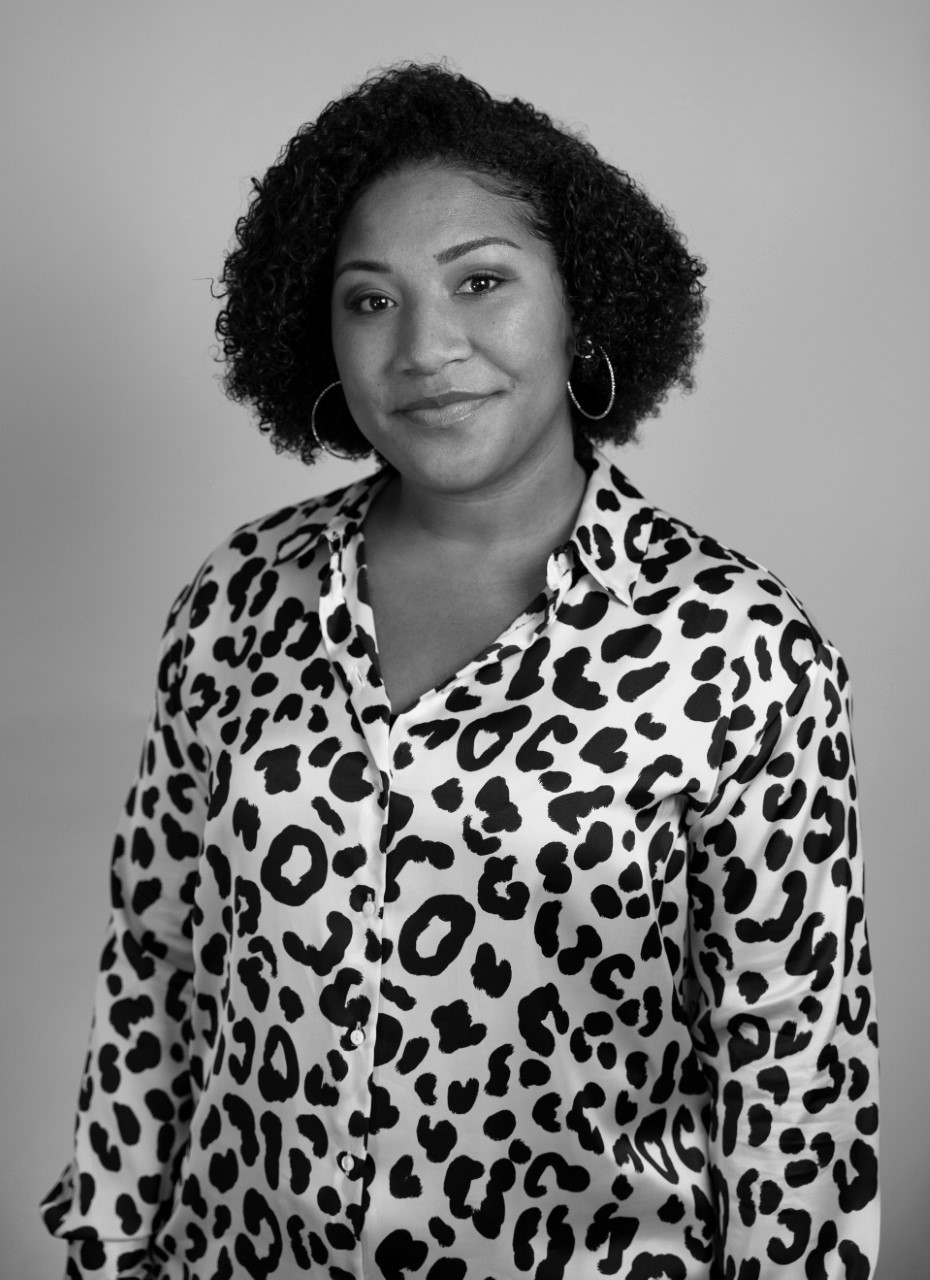 Faculté de Pharmacie - Université Paris Saclay
17 avenue des Sciences 91400 Orsay
Educational establishment
Are you interested in this course?