Mention Industries Pharmaceutiques, Cosmétologiques et de Santé : Gestion, Production et Valorisation
Professional bachelor health products and cosmetics
Université d'Aix Marseille - Faculté de Pharmacie
The
course
Cette formation complète, certifiée ISO 9001 : 2015 depuis plus de 10ans, permet de s'insérer dans les métiers des Industries de Santé et plus particulièrement en PHARMACIE et en COSMETOLOGIE qui sont l'illustration de la rigueur et l'excellence requises. En possédant une forte expertise en technique de fabrication et de contrôle, vous serez à même de dialoguer avec les personnes du département qualité́ et celles du service règlementaire.
Sur les trois dernières années, la formation affiche un taux d'insertion professionnelle à plus 85% six mois après le diplôme, et 100% de réussite.
La Licence vise à apporter des connaissances théoriques et des compétences techniques transversales dans les domaines de l'élaboration des médicaments, des cosmétiques et des compléments alimentaires pour ne citer qu'eux.
En effet les industries de santé recherchent cette polyvalence qui permet aux assistants de recherche d'appréhender les imbrications étroites entre les différents secteurs mis en jeu comme :
le réglementaire,
le développement galénique,
le contrôle qualité
La mise en œuvre de cette polyvalence se retrouve dans le projet Tuteuré où les étudiants doivent élaborer un produit de santé depuis l'idée jusqu'à la preuve de concept avec une mise en situation de commercialisation. L'insertion professionnelle se fait au travers de l'alternance en entreprise avec suivi par l'équipe pédagogique qui effectue deux visites sur les lieux de l'alternance.
Les étudiants qui ont suivi la formation sur ces trois dernières années affichent un taux de satisfaction de 93% en moyenne.
Online registration
Pace of learning
Septembre à mai
3 semaines de cours / 2 semaines en entreprise
Juin à septembre
Temps plein en entreprise
Teaching methods
Cours magistraux, cours intégrés, TD et TP, avec vidéo projection.
Travaux de groupes.
E-learning.
Knowledge control
Selon les matières : examen écrit terminal, soutenance orale ou contrôle continu, évaluation de travaux personnels et/ou collaboratifs.
Mémoire avec soutenance devant un jury mixte (enseignants et professionnels)
The professions

associated

.
See all professions
Our apprenticeships offer training in development, production, quality, regulatory affairs, legal affairs, health economics, clinical research, pharmacovigilance and marketing.
Semestre 1 :
UE0 : Harmonisation
EU1 : Méthodologie de collecte et de synthèse de l'information
UE2 : Bases de la cosmétologie – Connaissance des produits
UE3 : Environnement réglementaire
UE4 : Protocoles d'études Appareillage
UE5 : Formulation du lot paillasse au lot industriel
UE6 : Validation des méthodes – Appareillage, Métrologie
Semestre 2 :
UE7 : Méthodologie de formulation
UE8 : Connaissance de l'environnement Qualité dans l'entreprise
UE9 : Communication technique en groupe
UE10 : Gestion de projets
Les personnes en situation de handicap souhaitant suivre cette formation sont invitées à nous contacter directement afin d'étudier ensemble les modalités d'accès requises.
Ouverture en 2022-2023 : données disponibles en fin 2023
Admission
requirements
Etre âgé(e) de moins de 30 ans pour bénéficier d'un contrat d'apprentissage et avoir validé l'un des diplômes suivants :
L2 en Sciences de la terre ou Sciences de la vie, ou Chimie
DUT en biologie ou Chimie
BTS de Chimie ou de Biologie
Baccalauréat scientifique + 1 année universitaire + VAE (Validation des Acquis de l'Expérience) au regard des divers parcours possibles des candidats suivront le schéma d'admission ci-dessous.
Les étudiants de plus de 30 ans peuvent bénéficier d'un contrat de professionnalisation.
Dossier de candidature disponible sur le site Internet de l'Université : https://candidatures.univ-amu.fr/candidatures/#!accueilView

Selection
procedure
File examination and selection interview.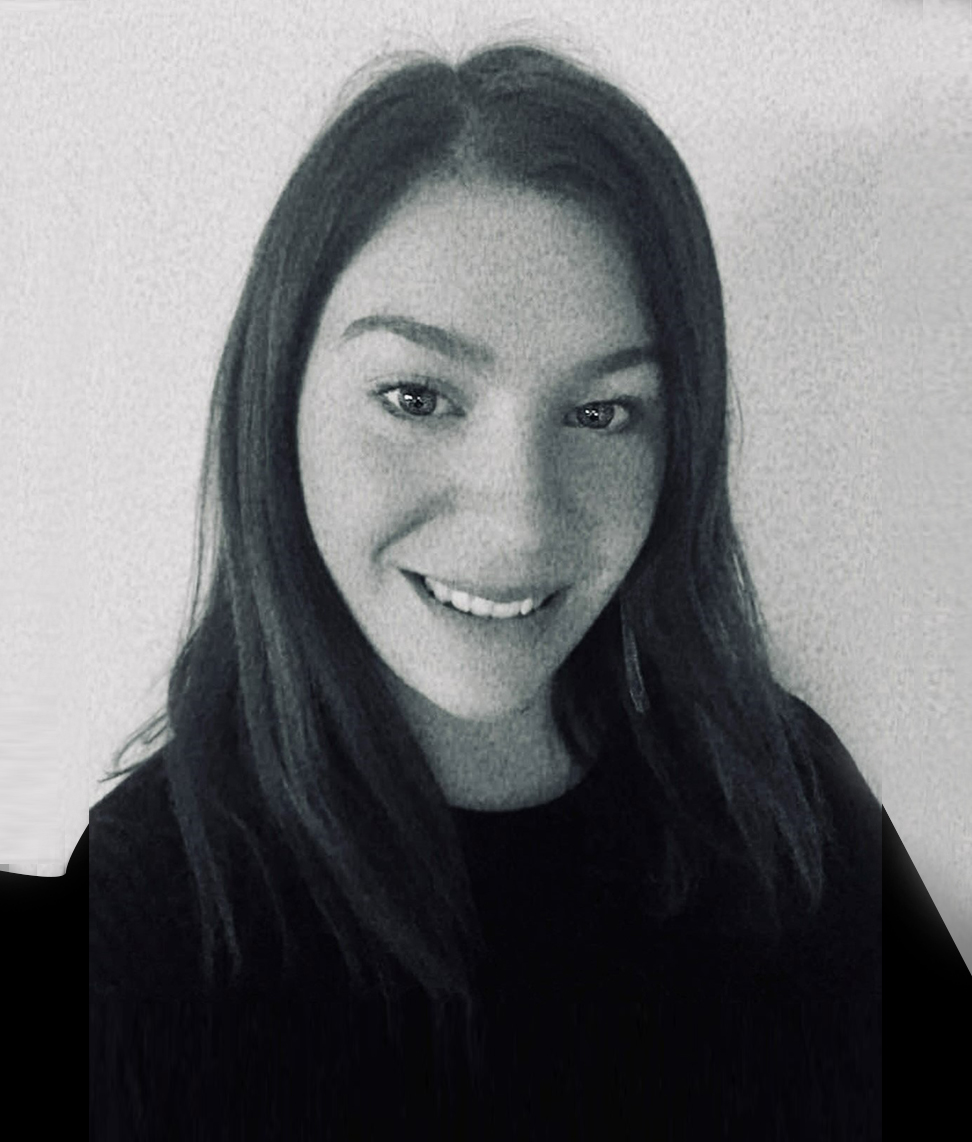 Université d'Aix Marseille - Faculté de Pharmacie
27 Boulevard Jean Moulin 13385 Marseille CEDEX 5
Educational establishment
Are you interested in this course?