Staff members from


the consortium
Cfa leem is coordinator of the consortium. Its is represented in meetings by the international mobility responsible.
For every school partner (engineering schools or universities) from this consortium participate depending on meeting agendas:
The pedagogical responsible who defines the mobility expected (internship or a mix between an internship and a training period mobility, the duration of the mobility included in the training model/planning, whether mobility is split or not…)
And/or

The international relations department responsible who informs about the host schools' partners of their engineering school or university (if there are teaching or if the are going into research labs) and about financial aids.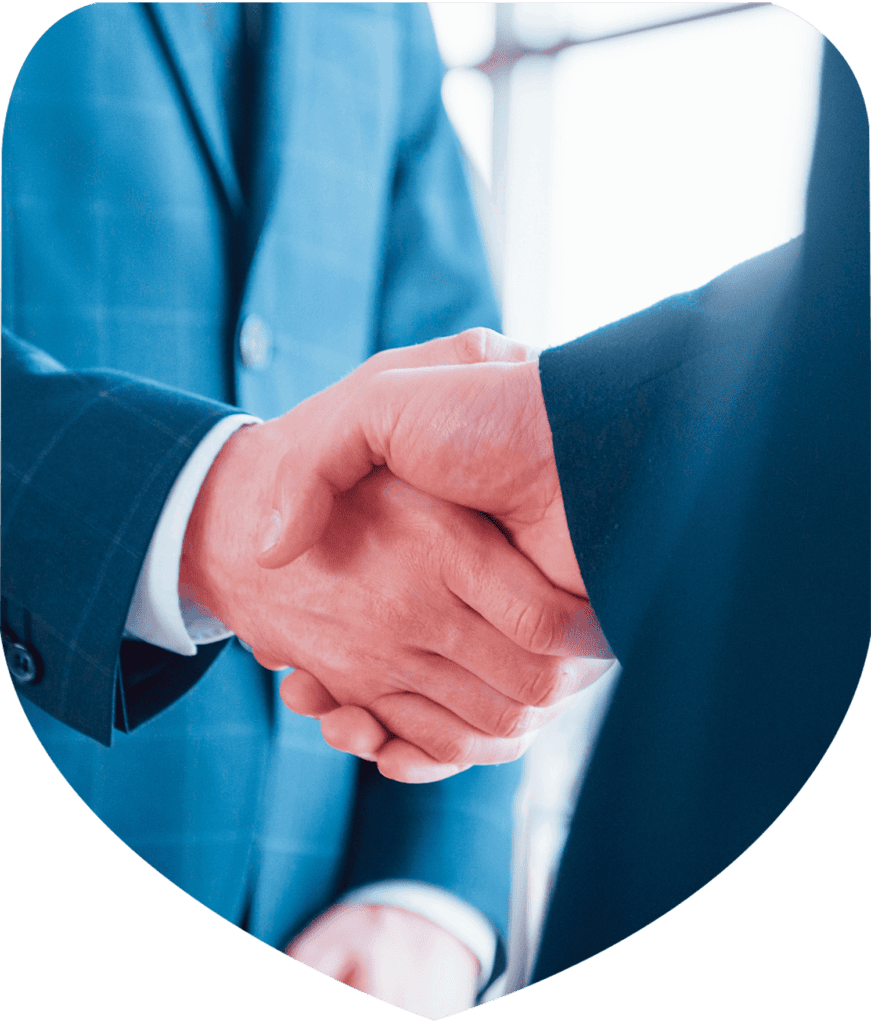 Engineering schools
"The Commission des Titres d'Ingénieur(e)s or CTI requires students to be mobile abroad. This means that engineering schools require students to spend time abroad. In accordance with law no. 2018-771 of 5 September 2018, this international mobility can take place either in a host company or in a host training centre (academic establishment). The terms and conditions of this placement are determined by the training establishment."
Universités
Our partner universities abroad, which host our mobile apprentices: