Mention Sciences du médicament et des produits de Santé
Master 2 Production processes and quality of health products
Université Toulouse III - Paul Sabatier Faculté des Sciences Pharmaceutiques
The
course
Donner les compétences disciplinaires et transversales pour des métiers du secteur de la production et de la qualité des produits de santé (médicament, DM, …). Former aux bonnes pratiques de fabrication, à la maîtrise de la qualité, aux outils d'amélioration continue (analyse de risques, résolution de problèmes, excellence opérationnelle), en accord avec les réglementations et leur évolution. Faire comprendre les interactions entre différents secteurs : production, qualité et réglementaires permettant d'évoluer dans des équipes pluridisciplinaires.
Online registration
Pace of learning
15 jours en entreprise / 6 semaines en formation
Temps plein en entreprise à partir de Février.
Teaching methods
Cours, ED, Projets en groupes multidisciplinaires, ateliers pratiques
Knowledge control
Selon les matières : Examen écrit, contrôle continu, rédaction de rapport, présentation de projet devant un jury multidisciplinaire.
The professions

associated

.
See all professions
Our apprenticeships offer training in development, production, quality, regulatory affairs, legal affairs, health economics, clinical research, pharmacovigilance and marketing.
Le master Procédés de Production et Qualité des produits de Santé propose 412H de formation sur 12 mois.
UE – MANAGEMENT DE PROJET
– Introduction au management de projet
– Applications en qualité/production
– Projet en groupe pluridisciplinaire : conception / développement d'un médicament
UE – ANGLAIS
UE – MISE SUR LE MARCHE ET QUALITE DES PRODUITS DE SANTE
Module 1 : Connaissances transversales pluridisciplinaires (bases réglementaires,
développement pharmaceutique, bases du Génie des procédés en production, plan d'expériences)
Module 2 : Développement chimique/analytique et contrôle qualité des médicaments)
UE – INGENIERIE PHARMACEUTIQUE
– Cristallisation et polymorphisme
– Traitement du solide divisé : broyage, granulation
– Séchage et transfert chaleur
– Lyophilisation
– Agitation et mélange pour la préparation des produits pharmaceutiques
– Extraction au CO2 supercritique
– Procédés d'émulsification
– Produits à base de nanoparticules
– Procédés de microencapsulation
– Base d'extrapolation
UE – PRODUCTION ET ASSURANCE QUALITE OPERATIONNELLE
Module 1 : Management de la qualité, gestion de production, excellence opérationnelle et amélioration continue.
Module 2 : Production industrielle – Retours d'expérience
UE – CONNAISSANCE ET STRATEGIE DE L'ENTREPRISE
Module 1 : Conférences métier : Propriété industrielle, droit du travail,
sensibilisation à la création d'entreprise et autres thèmes stratégiques de l'entreprise (par exemple : sous-traitance pharmaceutique, data integrity, …).
Module 2 : Visite de sites industriels
UE – ATELIERS PRATIQUES
Module 1 : TP Pilotes de génie chimique
Module 2 : Projet coordonné autour de la fabrication et du contrôle de médicaments
UE- TRAVAUX DE SYNTHESE- COMMUNICATION ECRITE ET ORALE – EVALUATION – SOUTENANCE
Les personnes en situation de handicap souhaitant suivre cette formation sont invitées à nous contacter directement afin d'étudier ensemble les modalités d'accès requises.
Ouverture en 2023-2024 : données disponibles en fin 2024
Admission
requirements
Etre âgé(e) de moins de 30 ans (hors cas dérogatoires) pour bénéficier d'un contrat d'apprentissage et avoir validé :
– Une 5eme année de pharmacie
– Un Master 1 Scientifique (Sciences du médicament,
Ingénierie de la Santé ou équivalent)
– Un diplôme d'ingénieur en Chimie, Génie
des Procedés ou Biotechnologies.
Les étudiants de plus de 30 ans peuvent bénéficier d'un contrat de professionnalisation.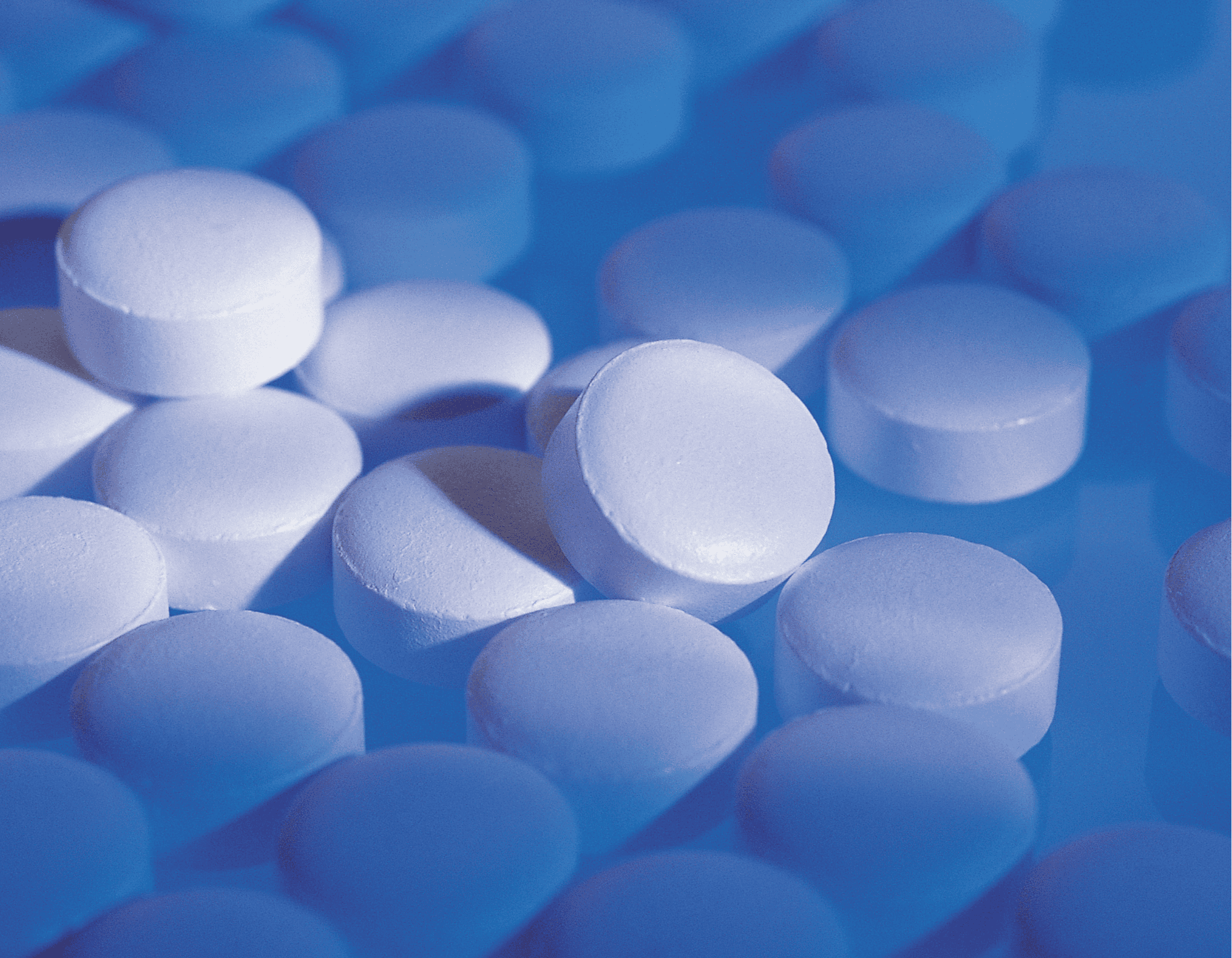 Selection
procedure
File examination and selection interview.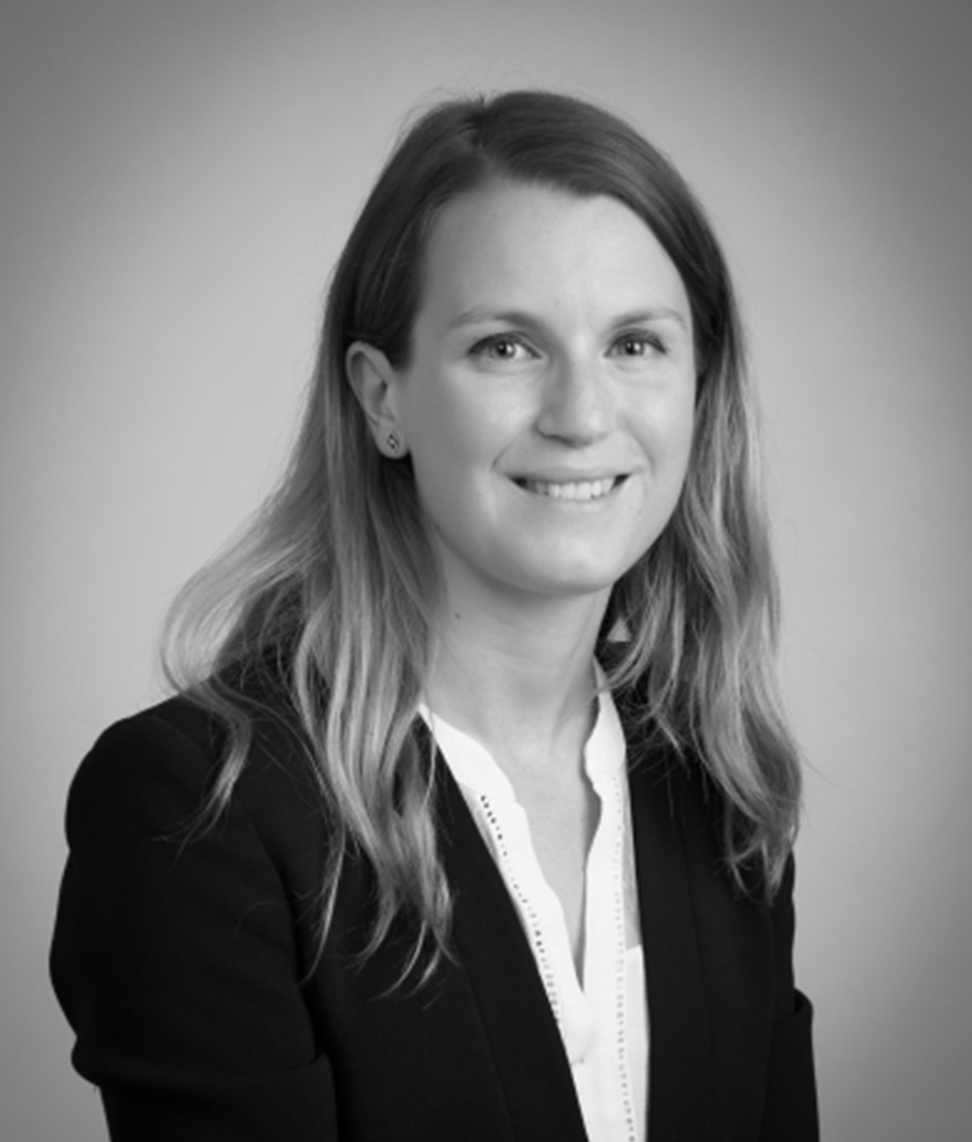 Université Toulouse III - Paul Sabatier Faculté des Sciences Pharmaceutiques
35 chemin des Maraîchers 31400 Toulouse
Educational establishment
Are you interested in this course?