Biotechnologies and biotherapies
Biologie Médicale et Biotechnologie
Bachelor Biological Engineering
IUT de Cergy-Pontoise - Site de Pontoise (Saint Martin)
The
course
Le BUT3 Génie Biologique parcours BMB permet d'acquérir les compétences nécessaires en biologie et biotechnologie pour répondre aux besoins des départements R&D des laboratoires industriels et publics ou d'analyses médicales.
Online registration
Pace of learning
En début d'année
5 semaines en formation
Puis
5 à 6 semaines en entreprise / 3 semaines en formation
De début juin à début septembre
Temps plein en entreprise
Teaching methods
Cours magistraux et travaux dirigés,
Travaux pratiques en laboratoires dédiés à la discipline.
Knowledge control
Selon les matières : contrôle continu écrit ou oral, évaluation pratique.
Mémoire écrit et soutenance orale devant un jury mixte (enseignants et professionnels)
The professions

associated

.
See all professions
Our apprenticeships offer training in development, production, quality, regulatory affairs, legal affairs, health economics, clinical research, pharmacovigilance and marketing.
Le BUT Génie Biologique parcours biologie médicale et biotechnologie propose une formation de 12 mois, dont 368 heures à l'IUT.
UE 1 : Expérimenter dans le génie biologique
Méthodes d'investigation et de contrôle en biologie
– Communication
– Anglais
– PPP
UE 2 : Mener des études à l'échelle l'organisme et de la cellule dans le domaine de la santé
– Pharmacologie
– Méthodes alternatives
– Toxicologie
– Nouvelles approches thérapeutiques
UE 3 : Réaliser des examens de biologie médicale
Qualité
– Virologie
– Immunopathologie
– Parasitologie
– Immunohématologie et transfusion
– Techniques moléculaires et cellulaires de diagnostic
– Rôle du technicien dans un laboratoire de biologie médicale
UE 4 : Mettre en œuvre des techniques d'ingénierie tissulaire en biologie de la santé
– Procédés de bioproduction
– Mesure d'activités biologiques de molécules d'intérêt
– Techniques omiques et applications
– Techniques d'ingénierie moléculaires innovantes
Un enseignement différencié d'adaptation est prévu pour faciliter l'insertion en 3ème année.
Ouverture en 2023-2024 : données disponibles en fin 2024
Admission
requirements
Etre âgé(e) de moins de 30 ans pour bénéficier d'un contrat d'apprentissage. Les candidats de 30 ans et plus peuvent bénéficier d'un contrat de professionnalisation.
Pour les candidats étrangers, disposer d'un titre de séjour autorisant le travail à temps plein pour bénéficier d'un contrat d'apprentissage.
Avoir validé l'une des formations suivantes :
– 2ème année de BUT Génie biologique
– DUT Génie biologique
– BTS Bio Analyses et Contrôles / Biotechnologies / Analyses et Biologie Médicales
– L2 Biologie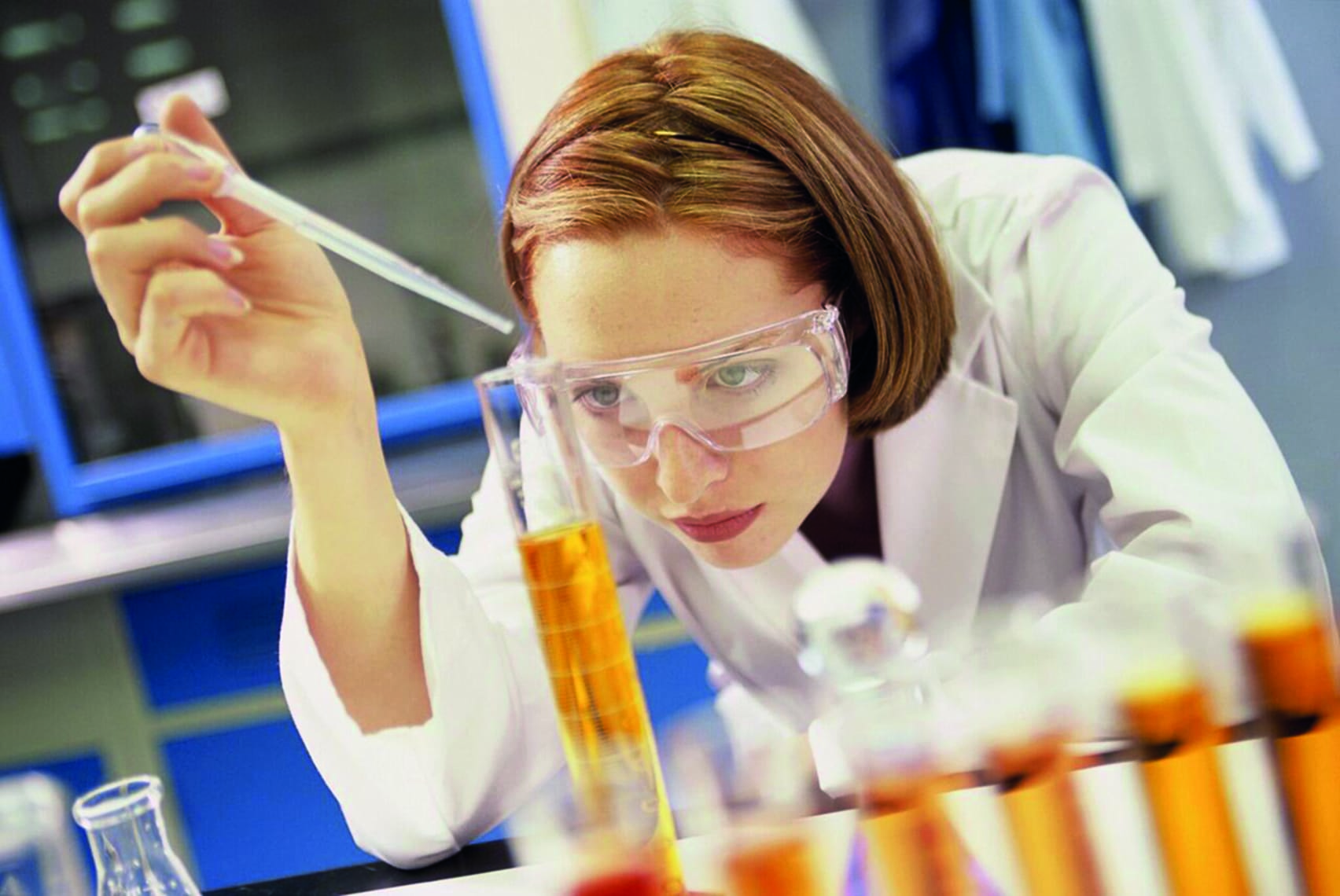 Selection
procedure
File examination and selection interview.
IUT de Cergy-Pontoise - Site de Pontoise (Saint Martin)
2 avenue Adolphe Chauvin 95302 Cergy-Pontoise cedex
Educational establishment
Are you interested in this course?