DEUST Production, control and quality of health products
UFR des Sciences Pharmaceutiques - Université de Bordeaux
The
course
Une formation préparant aux métiers de technicien supérieur spécialisé dans les secteurs du développement galénique et analytique, de la production, du contrôle qualité et de l'assurance qualité.
Cette formation se déroule au sein du Laboratoire de Technologie Pharmaceutique Industrielle de Bordeaux (LTPIB), certifié ISO 9001 : 2015.
Diplômé, vous pouvez intégrer directement le monde professionnel ou compléter votre formation par une licence professionnelle.

Online registration
Pace of learning
Semestres 1, 2 et 3
2 semaines de cours / 3 semaines en entreprise
Semestre 4
plein temps en entreprise
Teaching methods
Cours magistraux, enseignements dirigés, travaux pratiques, travaux individuel et de groupe.
Knowledge control
Selon les matières : examen écrit terminal, soutenance orale, rapports de synthèses ou contrôle continu. Mémoire avec soutenance devant un jury mixte (universitaireset professionnels).
The professions

associated

.
See all professions
Our apprenticeships offer training in development, production, quality, regulatory affairs, legal affairs, health economics, clinical research, pharmacovigilance and marketing.
Le DEUST « Production, Contrôles et Qualité des Produits de Santé » propose 800 heures de formation sur 24 mois.
1ÈRE ANNÉE
UE1 : Galénique et produits de santé
UE2 : Chimie analytique
UE3 : Réglementaire
UE4 : Assurance Qualité / Logistique
UE5 : Anglais – Communication – Informatique
UE6 : Environnement, risques, sécurité
UE7 : Statistiques et métrologie
UE8 : Bactériologie, virologie
UE9 : Projet tuteuré ou Apprentissage en entreprise (12 mois)
2ÈME ANNÉE
UE10 : Génie mécanique appliqué à l'industrie des produits de santé
UE11 : Contrôle des produits de santé
– Chimie analytique
– Microbiologie
UE12 : Médicaments et LCM (Life Cycle Management)
UE13 : Assurance Qualité
UE14 : Anglais – Communication – Informatique
UE15 : Développement et production des produits de santé
– Matières premières (rôle actif et passif)
– Procédés
UE16 : Stage professionnel (5 mois) ou Apprentissage en entreprise (12 mois)
Les personnes en situation de handicap souhaitant suivre cette formation sont invitées à nous contacter directement afin d'étudier ensemble les modalités d'accès requises.
75%
continue
their studies
27.5 k
The average salary of a graduate
Admission
requirements
Etre âgé(e) de moins de 30 ans pour bénéficier d'un contrat d'apprentissage et être titulaire d'un baccalauréat général, technologique ou professionnel.
Accès direct en 2ème année, avec accord du jury d'admission, pour les candidats ayant obtenu la moyenne en PASS.
Les étudiants de 30 ans et plus, remplissant les conditions dérogatoires d'éligibilité, pourront bénéficier d'un contrat de professionnalisation ou d'apprentissage.
Dossier de candidature disponible sur le site internet de l'Université ou Saisie des candidatures sur le site : https://www.parcoursup.fr/

Selection
procedure
File examination and selection interview.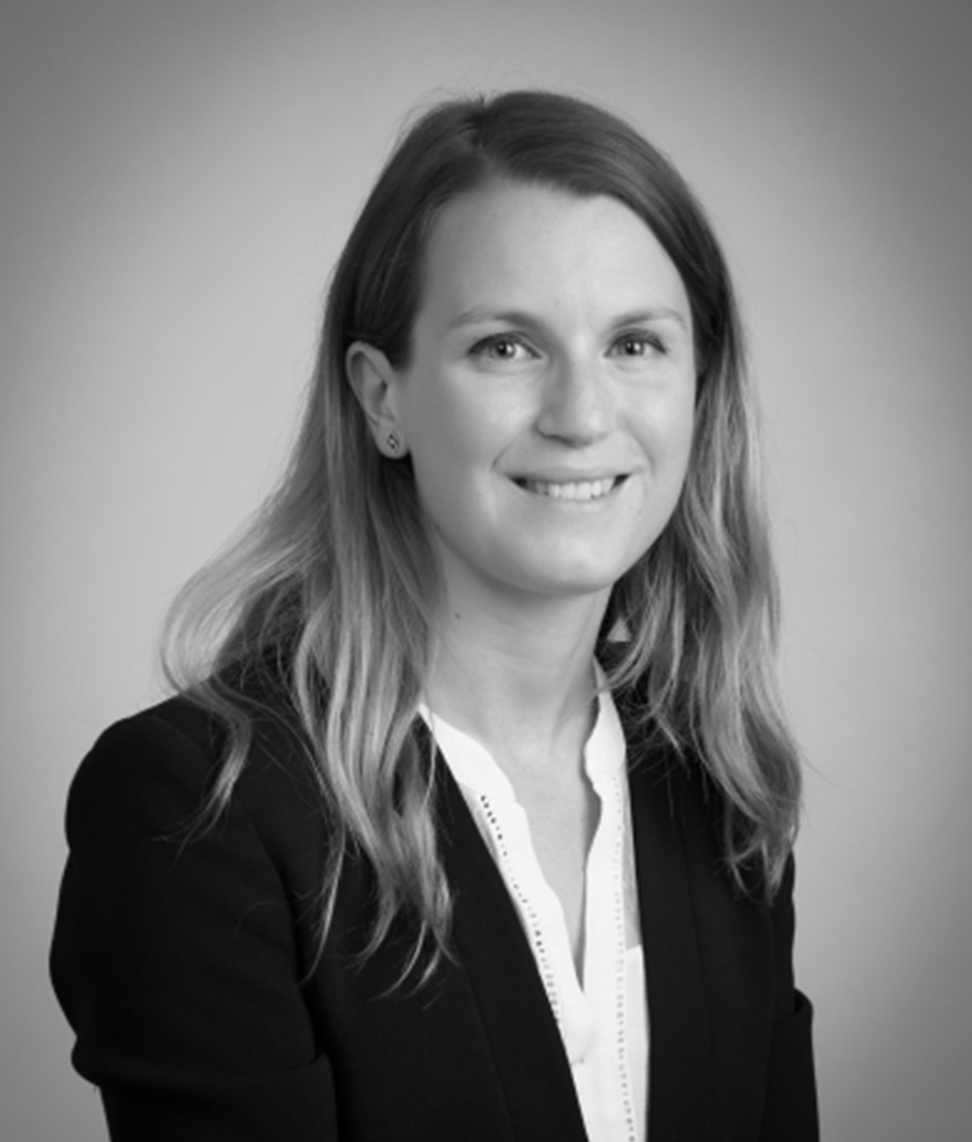 UFR des Sciences Pharmaceutiques - Université de Bordeaux
146 rue Léo Saignat 33076 Bordeaux
Are you interested in this course?