Master 2 Quality and health risk management
Université de Tours – Faculté de Pharmacie
The
course
Cette formation vous offre une connaissance approfondie de la mise en place d'une démarche qualité dans tous types d'organisations de santé. Cette démarche qualité apportera de la valeur pour la patientèle, le personnel et les dirigeants de ces organisations. A l'aide des outils qualité et de gestion des risques, vous contribuerez à la compétitivité et à la pérennité de l'entreprise.
Le master Qualité et gestion des risques en santé permet de former des professionnels en assurance qualité dans les industries et établissements de santé et/ou des attachés de recherche clinique.
Les étudiants devront acquérir les compétences qui leur permettront de mettre en place et de l'évaluer une démarche qualité à l'aide d'outils de la qualité appliqués à la santé (accréditation, certification, …). Ils auront également les concepts permettant d'identifier, caractériser et maitriser les risques en santé.
A la fin de la formation, les étudiants s'auront s'adapter rapidement à des environnements complexes et évolutifs dans le domaine de la santé.
Online registration
Pace of learning
Septembre :
15 jours de cours/15 jours en entreprise
D'octobre à fin août :
1 semaine de cours/3 semaines en entreprise
Teaching methods
Cours magistraux et travaux dirigés avec atelier et mise en situation
Knowledge control
Selon les UE : examen terminal écrit ou contrôle continu oral. Mémoire avec soutenance orale devant jury
The professions

associated

.
See all professions
Our apprenticeships offer training in development, production, quality, regulatory affairs, legal affairs, health economics, clinical research, pharmacovigilance and marketing.
Le master 2 Qualité et gestion des risques en santé propose 400 heures de formation sur 12 mois. Au sein de chaque UE, des mises en pratique active des acquis sont proposées dans des situations concrètes et variées.
UE1 : Les risques en santé : Maîtrise et gestion
Identification, caractérisation. Modalités de la maîtrise.
Responsabilités juridiques.
UE2 : Les outils de la qualité en santé
Outils stratégiques spécifiques – outils statistiques – outils informatiques.
UE3 : Accréditation, certification
Référentiels – Normes – Accréditations – Certifications.
UE4 : Evaluation – Audit
Audit internes et externes : préparation à leur pratique dans des contextes variés.
UE5 : Management – Ressources Humaines
Dimension managériale indispensable à la mise en place d'une démarche qualité.
UE6 : Qualité en Recherche Biomédicale
UE7 : Cadre réglementaire, communication et management, anglais
UE8 : Gestion de projet
Ouverture en 2022-2023 : données disponibles en fin 2023
Admission
requirements
Etre âgé de moins de 30 ans (hors cas dérogatoires) pour bénéficier d'un contrat d'apprentissage et avoir validé :
– Une première année de master dans le domaine de la science de la vie et de la santé,
– Un diplôme de docteur en pharmacie ou en médecine (ou 5ème année validée),
– Un diplôme de docteur vétérinaire,
– Une VAPP pour les infirmier(e)s ayant 5 ans d'expérience professionnelle minimum
– Un diplôme d'ingénieur en lien avec la santé humaine
Dossier de candidature en ligne sur le site de la faculté de pharmacie, onglet formation puis master mention biologie et santé :
https://pharma.univ-tours.fr/version-francaise/formations/autres-formations/masters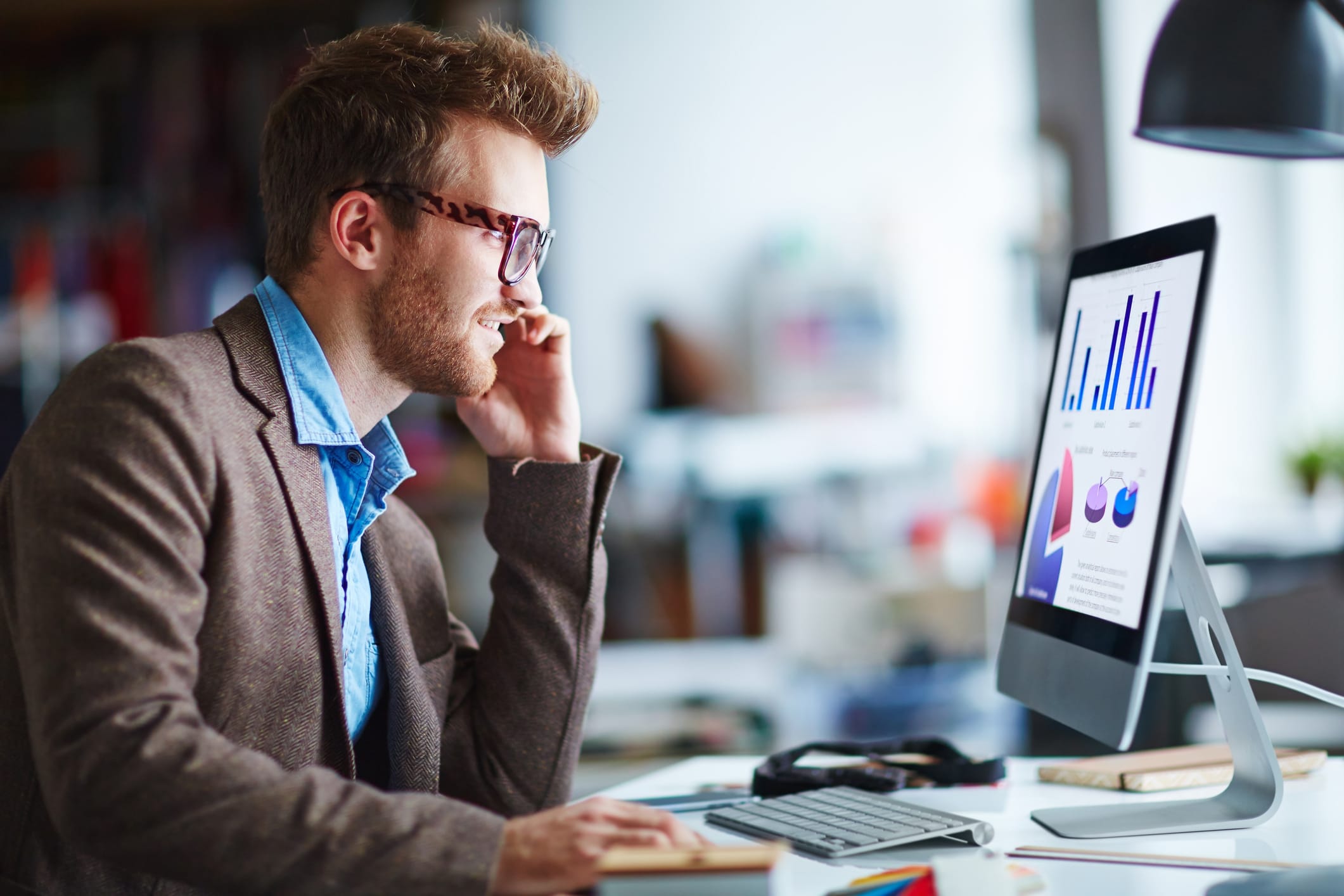 Selection
procedure
File examination and selection interview.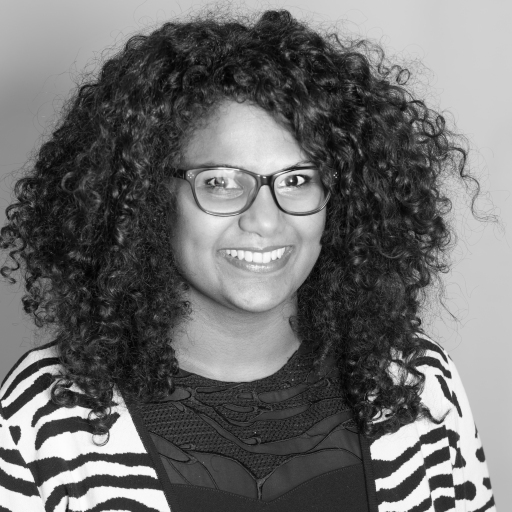 Université de Tours – Faculté de Pharmacie
31 avenue Monge 37200 Tours
Are you interested in this course?