Mention Industries Pharmaceutiques, Cosmétologiques et de Santé : Gestion, Production et Valorisation
Professional Bachelor eco-design of natural materials
Université de Tours – Faculté de Pharmacie
The
course
Une formation pratique et théorique permettant d'exercer dans le domaine des matières premières de l'industrie cosmétique (R&D, transposition d'échelle, production d'ingrédient)
La Licence Professionnelle « Eco-conception des Matières Naturelles Cosmétiques» vous permettra de maîtriser les technologies d'extraction et d'éco-conception des matières naturelles cosmétiques ainsi que d'appréhender les enjeux environnementaux du domaine.
Vous pourrez ainsi intervenir à différent niveaux dans le développement et la production de matières cosmétiques, de la recherche et développement à la production industrielle.
Online registration
Pace of learning
Septembre/Mars
4 semaines de cours/ 4 semaines en entreprise
Avril/Août
plein temps en entreprise
Teaching methods
Examen du dossier et entretien de sélection
Knowledge control
Selon les UE : Contrôle continu, examen écrit terminal, soutenance orale
Mémoire avec soutenance devant un jury universitaire
The professions

associated

.
See all professions
Our apprenticeships offer training in development, production, quality, regulatory affairs, legal affairs, health economics, clinical research, pharmacovigilance and marketing.
La Licence Professionnelle « Eco-conception des Matières Naturelles Cosmétiques» propose 600 heures de formation sur une année.
Cette formation vous permettra de valider les blocs de compétences suivants :
Gestion et adaptation des processus de production des matières naturelles
UE 1 Matières premières
UE 2 Eco-production d'ingrédients
Action en responsabilité au sein d'une entreprise cosmétique
UE 3 Naturalité et cosmétique
UE 4 Projet tuteuré (EcoLab)
UE 5 Apprentissage
Réalisation d'un diagnostic d'une matière naturelle cosmétique
UE 6 Analyse en matrice complexe
UE 7 Evaluation et sécurité
Positionnement vis-à-vis d'un champ professionnel
UE 8 Environnement industriel
Usages Numériques
Expression écrite et orale
UE 10 Anglais professionnel
Ouverture en 2022-2023 : données disponibles en fin 2023
Admission
requirements
Etre âgé(e) de moins de 30 ans (hors cas dérogatoires) pour bénéficier d'un contrat
d'apprentissage et avoir validé :
– BTS Métier de la Chimie, Génie chimique, Pilotage de procédés
– BTS Bioanalyses et contrôles, Biotechnologies
– L2 ou L3 Chimie
– L2 ou L3 Sciences de la vie option chimie ou biochimie
Les personnes en situation de handicap souhaitant suivre cette formation sont invitées
à nous contacter directement afin d'étudier ensemble les modalités d'accès requises.
Candidature via la plateforme en ligne e-candidat, lien disponible sur le site internet de la Faculté de Pharmacie de Tours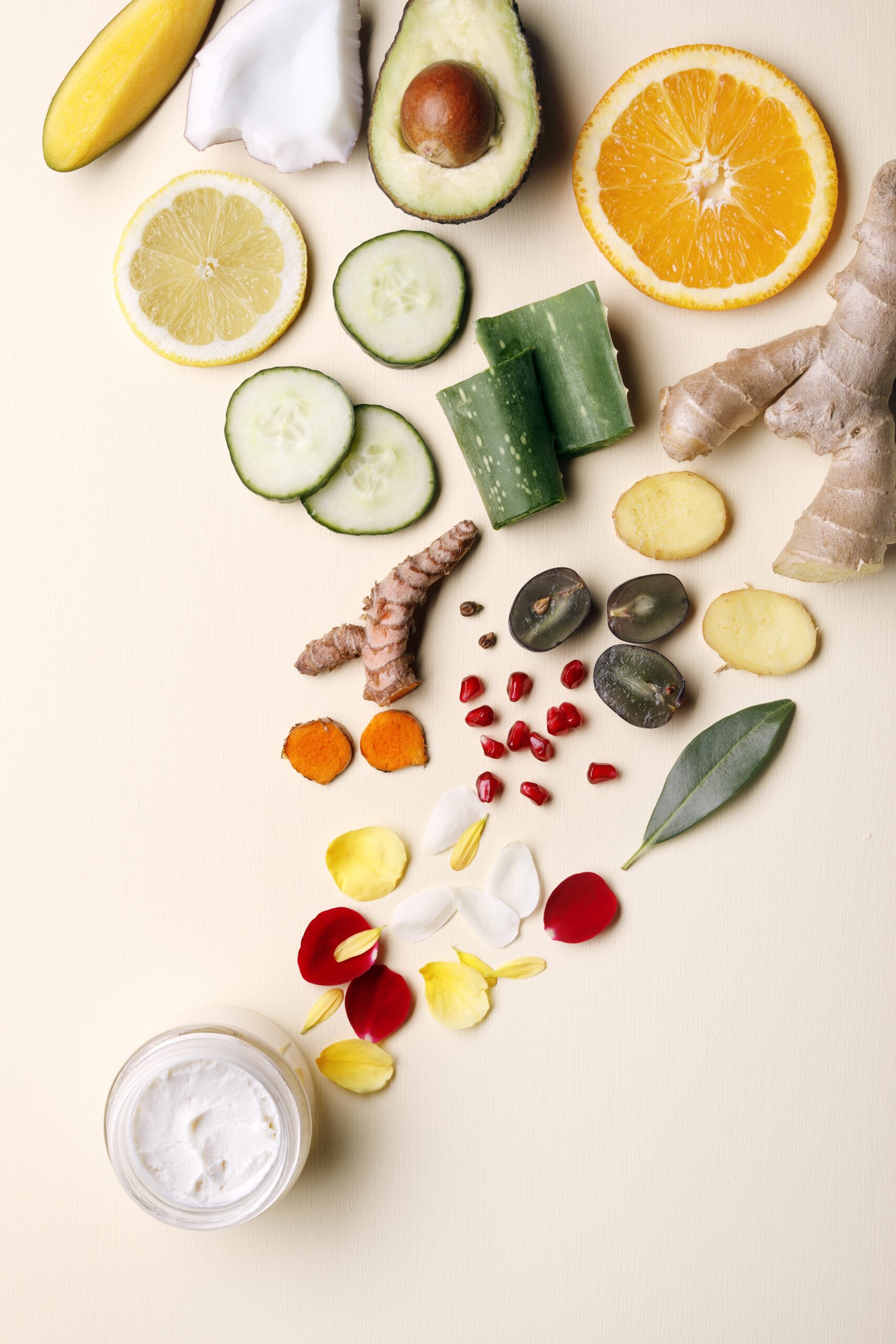 Selection
procedure
File examination and selection interview.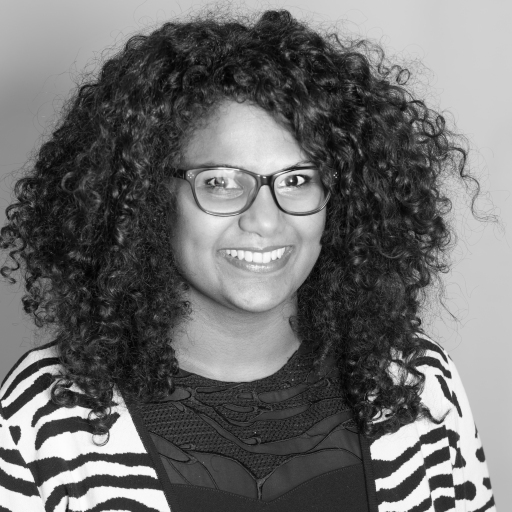 Université de Tours – Faculté de Pharmacie
31 avenue Monge 37200 Tours
Educational establishment
Are you interested in this course?