Biotechnologies and biotherapies
Mention Sciences du Médicament et de Produits de Santé
Master 2 Biotherapies and advanced therapy drugs
Faculté de pharmacie Nantes Université
The
course
The objectives of the training are to acquire solid scientific and technical skills relating to the design, manufacture and control of biotherapies and innovative therapy drugs as well as expertise in intellectual property, management and regulations associated with the development of these therapies.
This training provides in-depth knowledge essential to the biotherapy industry sector, from a scientific, economic, regulatory and quality assurance point of view. It prepares young graduates for entry into the key sector of the pharmaceutical biotechnology industry by giving them access to immediate opportunities.
Online registration
Pace of learning
September/october
3 weeks courses, 4 weeks in company
November/décember
2 weeks courses, 3 weeks in company, 1 week courses 3 weeks in company
January/February
3 weeks courses, 5 weeks in company
March to May
1 week courses, 3 weeks in company
June to mid-september
full time in company
September
presentation of the defense
Teaching methods
Theoretical courses with a significant proportion of tutorials and practicals, particularly in an industrial context. Pedagogy based on the conduct of collaborative projects in autonomy.
Knowledge control
Integral continuous monitoring (written and oral exams and/or assignments)
The professions

associated

.
See all professions
Our apprenticeships offer training in development, production, quality, regulatory affairs, legal affairs, health economics, clinical research, pharmacovigilance and marketing.
The Master 2 "Biotherapies and Innovative Therapies Drugs" offers 400 hours of training over 12 months. 
UE: Teaching Unit
TU E-learning: GMP (Good Manufacturing Practices)
TU Quality Assurance
TU Statistics and Biostatistics
TU Project Management and Production Management
TU Molecular Biotherapies, Biosimilars
TU Advanced therapy medicinal products
TU Pre-clinical models
TU Regulatory specifics
TU GMP and Quality Management
TU Development of production processes of Biotherapies
TU QA and biotechnology, GLP / GMPTU Physico-Chemical Controls, Controls Microbiological and Biosafety
TU English TOEIC preparation
TU Intellectual Property, awareness of entrepreneurship, biotechnology start-ups health
TU Business integration, management by quality and personal development
TU Tutored project
TU Apprenticeship in company
TU Optional European mobility 
People with disabilities wishing to follow this training are invited to contact us directly to study together the required access procedures.
40 k
The average salary of a graduate
Admission
requirements
Etre âgé(e) de moins de 30 ans pour bénéficier d'un contrat d'apprentissage et d'avoir validé :
– 1ère année de Master « Sciences du médicament » validée ou autre formation équivalente
– Diplôme de Docteur en Pharmacie (ou 5ème année validée)
– Diplôme de Docteur en Médecine (ou 5ème année validée)
– Diplôme d'ingénieur généraliste (ou 5ème année validée)
– Diplôme de Docteur Vétérinaire (ou 5ème année validée)
Les étudiants de plus de 30 ans peuvent bénéficier d'un contrat de professionnalisation.

Selection
procedure
File examination and selection interview.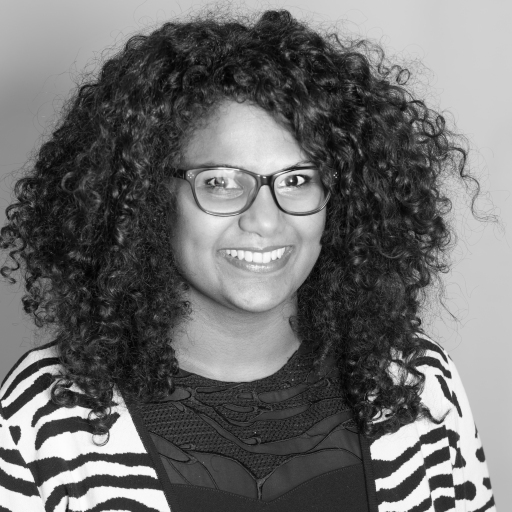 Faculté de pharmacie Nantes Université
9 Rue Bias 44000 NANTES
UFR Pharmacie
9, rue Bias 44035 Nantes Cedex 1
Educational establishment
Mobility in Europe or internationally is an opportunity:
-to discover another culture and another way of working;
-to improve your linguistic and cultural skills in a work situation;
-to enrich your professional practices by discovering tools and techniques specific to the host country.
International mobility is a very rewarding professional experience. This brings a real asset to a candidate who can make the difference for a job.
During the period of mobility abroad, the principle of alternation inherent in the contract no longer applies. Students are not required to alternate courses and periods of training in a company, so that they can only carry out training in a company or only courses in a training organization during their stay abroad.
Your contact at CFA LEEM:
Mrs Gabrielle da Cunha
g.dacunha@leem-apprentissage.org
+ 336.02.03.95.57
Are you interested in this course?