MENTION SCIENCES DU MEDICAMENT ET DES PRODUITS DE SANTE
Master 2 Pharmacokinetic/Pharmacodynamic Modelling
Université Toulouse III - Paul Sabatier Faculté des Sciences Pharmaceutiques
The
course
Le master 2 PK/PD modelling propose aux étudiants l'acquisition de compétences nécessaires à la réalisation des travaux en analyse de données pharmacocinétiques et/ou pharmacodynamiques pour intégrer les Unités de Pharmacométrie dans les secteurs industriels ou académiques.
Online registration
Pace of learning
Septembre à janvier :
1 semaine en entreprise / 3 semaines en formation
A partir de début février :
Temps plein en entreprise
Teaching methods
Cours, ED, travaux de groupe, analyse de données PK/PD
Knowledge control
Examen écrit, contrôle continu ou final selon les UEs, présentation de projet, mémoire avec soutenance devant un jury multidisciplinaire
The professions

associated

.
See all professions
Our apprenticeships offer training in development, production, quality, regulatory affairs, legal affairs, health economics, clinical research, pharmacovigilance and marketing.
Le master PK/PD modelling propose 412 heures de formation sur 12 mois avec une majorité des enseignements dispensés en anglais.
Course Unit (CU) : Analysing of individual PK data
Linear PK concept
Model-dependent analysis : main models, mathematical concepts
NCA (non-compartmental analysis)
« Two-stage approach » et clinical trials
     Patients with impaired renal or hepatic function, elderly, pediatrics, drug-drug interactions
Analytical issues : assay validation
PK and drug regulatory (human and veterinary drugs) : Bioequivalence
Applied exercises : Personal tasks
CU: Population PK analysis
Concepts and methodologies in POP-PK
Use of NONMEM, MONOLIX, R (tutorial classes)
Applied exercises: 1 ECTS (Personal tasks)
POP-PK applied to Therapeutic Drug Monitoring, medical imagery
Machine learning applied to PK: 0.5 ECTS
CU: Pharmacokinetic/Pharmacodynamics Modelling (PK-PD)
Building of PK/PD models
Pharmacodynamics and different kinds of models
PK/PD analysis of data (applied exercises)
PK/PD workshop
CU : Pre- and post-processing
Pre-processing
Data management
Building of dataset
Post-processing / data science
Applied exercises : models evaluations, goodness-of-fit (R)
Data simulations
CU : Physiologically based PK modelling (PB/PK)
Principles of PB/PK
Applications of PB/PK : interspecies extrapolations, in vitro/in vivo extrapolations
Building a PB/PK model from physiological parameters and drug characteristics
Simulations and interpretations
CU : Applications of PK/PD
Regulatory for human and veterinary drugs : bioequivalence
Veterinary drugs
PK/PD of antibiotics
PK/PD in oncology
CU : Project development
Les personnes en situation de handicap souhaitant suivre cette formation sont invitées à nous contacter directement afin d'étudier ensemble les modalités d'accès requises.
Ouverture en 2023-2024 : données disponibles en fin 2024
Admission
requirements
Etre âgé(e) de moins de 30 ans (hors cas dérogatoires) pour bénéficier d'un contrat d'apprentissage et avoir validé :
Une 5eme année de pharmacie ou école vétérinaire
Ou un Master 1 avec bases en pharmacologie, mathématiques ou statistiques
Les étudiants de plus de 30 ans peuvent bénéficier d'un contrat de professionnalisation.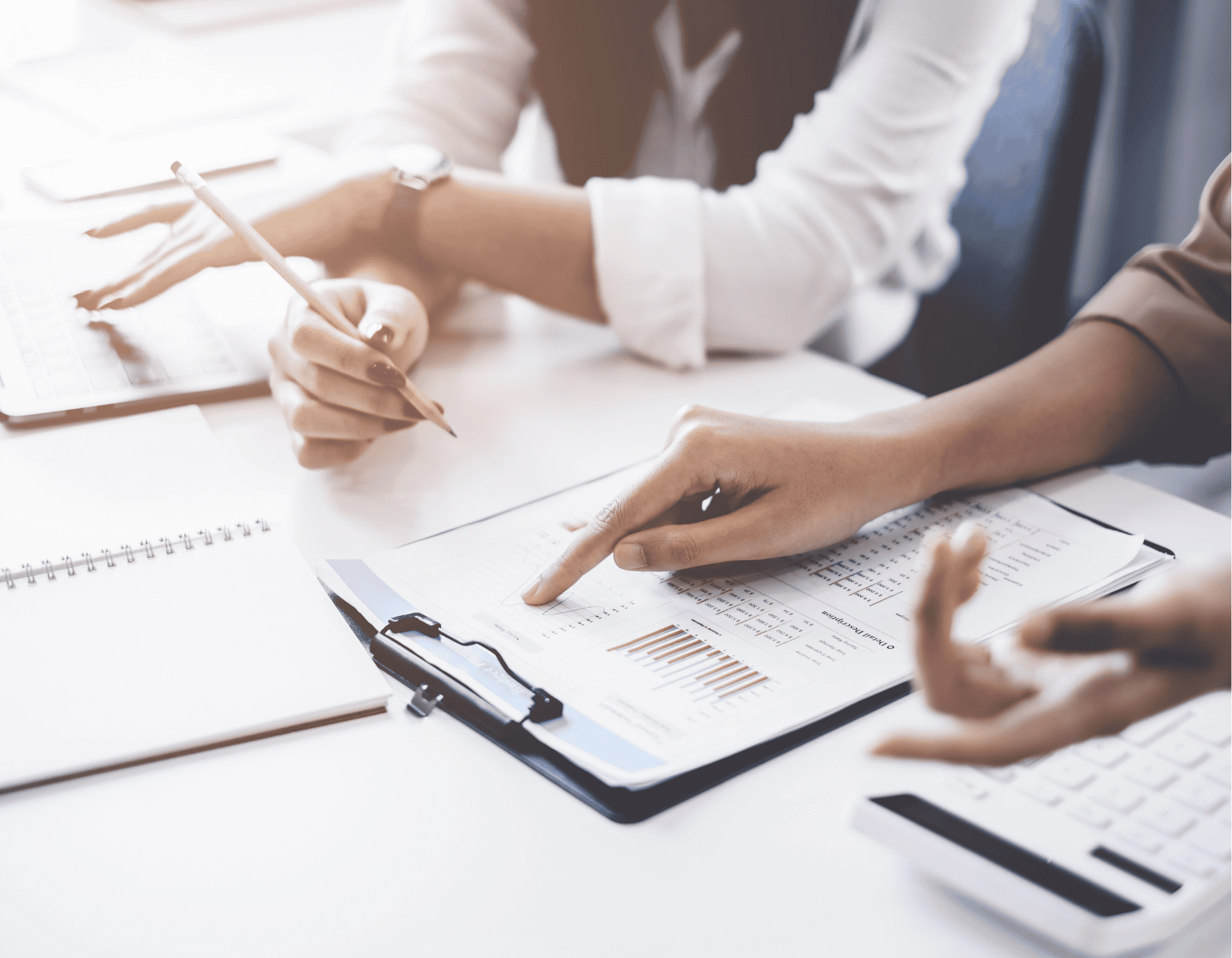 Selection
procedure
File examination and selection interview.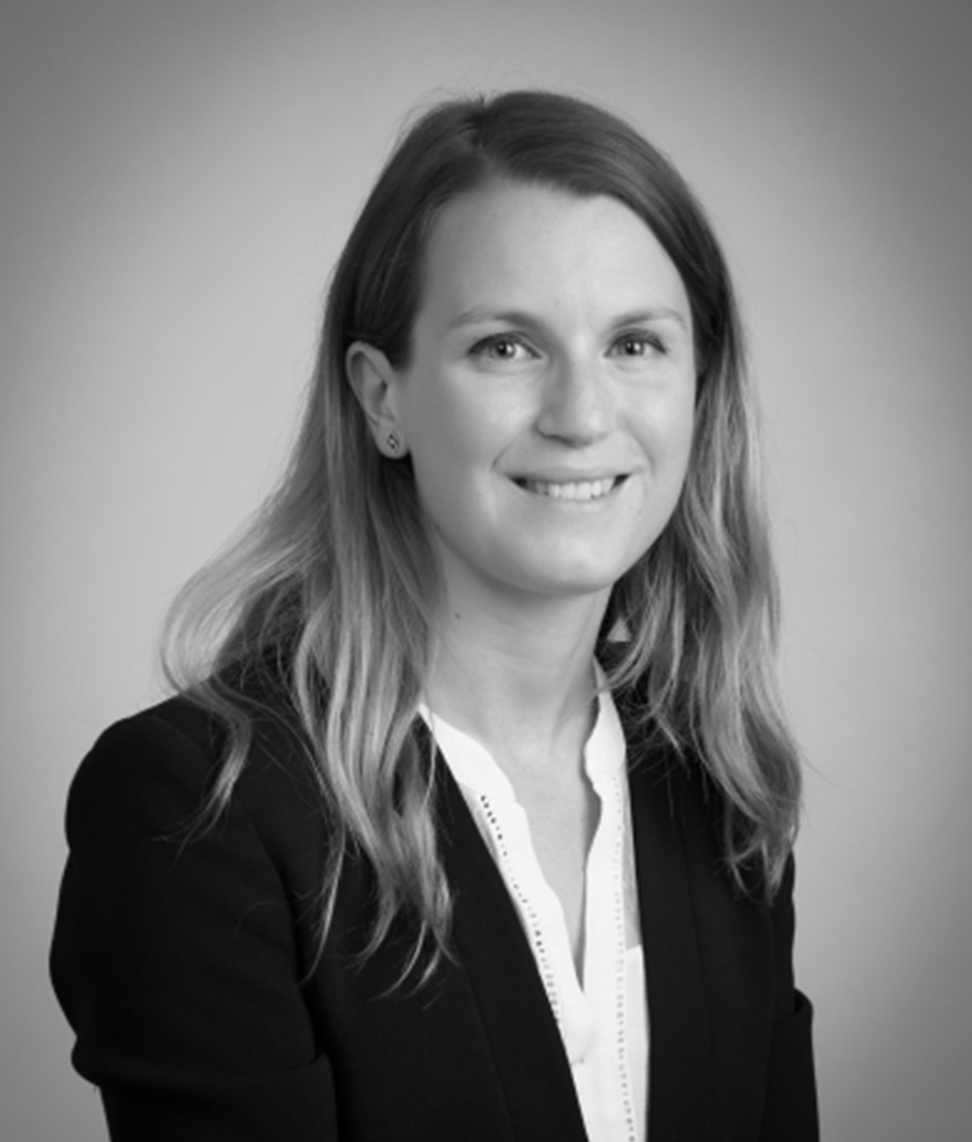 Université Toulouse III - Paul Sabatier Faculté des Sciences Pharmaceutiques
35 chemin des Maraîchers 31400 Toulouse
Educational establishment
Are you interested in this course?