Mention Sciences du Médicament et des produits de santé
Master 2 pharmaceutical marketing
Faculté de Pharmacie - Université Paris Saclay
The
course
Une formation complète qui vous prépare aux enjeux d'aujourd'hui et de demain en approfondissant toutes les problématiques liées à la promotion des produits de santé, médicaments et dispositifs médicaux, en alliant une vision nationale, européenne et internationale.
Le Master 2 « Marketing Pharmaceutique et Technologies de Santé » est orienté sur les aspects de commercialisation, environnement et réglementaire économique. Il vous apporte également des connaissances de l'industrie pharmaceutique et des technologies de santé tout comme il vous forme sur l'utilisation et l'exploitation des outils de commercialisation et de marketing. Le master forme aussi aux affaires médicales.
Online registration
Pace of learning
Septembre
2 semaines de cours / 2 semaines en entreprise
Octobre à Juin
principalement le soir en semaine, occasionnellement la journée et le samedi matin
Juillet à Septembre
plein temps en entreprise
Teaching methods
Cours d'amphi, TD et TP, avec vidéo projection et travaux de groupes.
Knowledge control
Selon les matières : Contrôle continu durant l'année
Grand oral (étude de cas) devant un jury mixte (enseignants et professionnels)
The professions

associated

.
See all professions
Our apprenticeships offer training in development, production, quality, regulatory affairs, legal affairs, health economics, clinical research, pharmacovigilance and marketing.
Le Master 2 « Marketing Pharmaceutique et Technologies de Santé » propose 400 heures de formation sur 12 mois.
UE 1 : Environnement
UE 2 : Stratégie et Communication
UE 3 : Market Access
UE 4 : Management
UE 5 : Études de marché
UE 6 : Plan Marketing
Les personnes en situation de handicap souhaitant suivre cette formation sont invitées à nous contacter directement afin d'étudier ensemble les modalités d'accès requises
94%
of graduates
have a job after
the course
45.2 k
The average salary of a graduate
Admission
requirements
Etre âgé(e) de moins de 30 ans pour bénéficier d'un contrat d'apprentissage et avoir validé :
– 1ère année de Master « Médicaments et Autres Produits de Santé »
– Diplôme de Docteur en Pharmacie (ou 5ème année validée)
– Diplôme de Docteur en Médecine (ou 5ème année validée)
– Diplôme de Docteur Vétérinaire (ou 5ème année validée)
– Candidats bénéficiant d'une validation des acquis
Les étudiants de plus de 30 ans peuvent bénéficier d'un contrat de professionnalisation.
Dossier de candidature disponible sur le site Internet de l'Université :
https://www.universite-paris-saclay.fr/fr/etre-candidat-a-nos-formations

Selection
procedure
File examination and selection interview.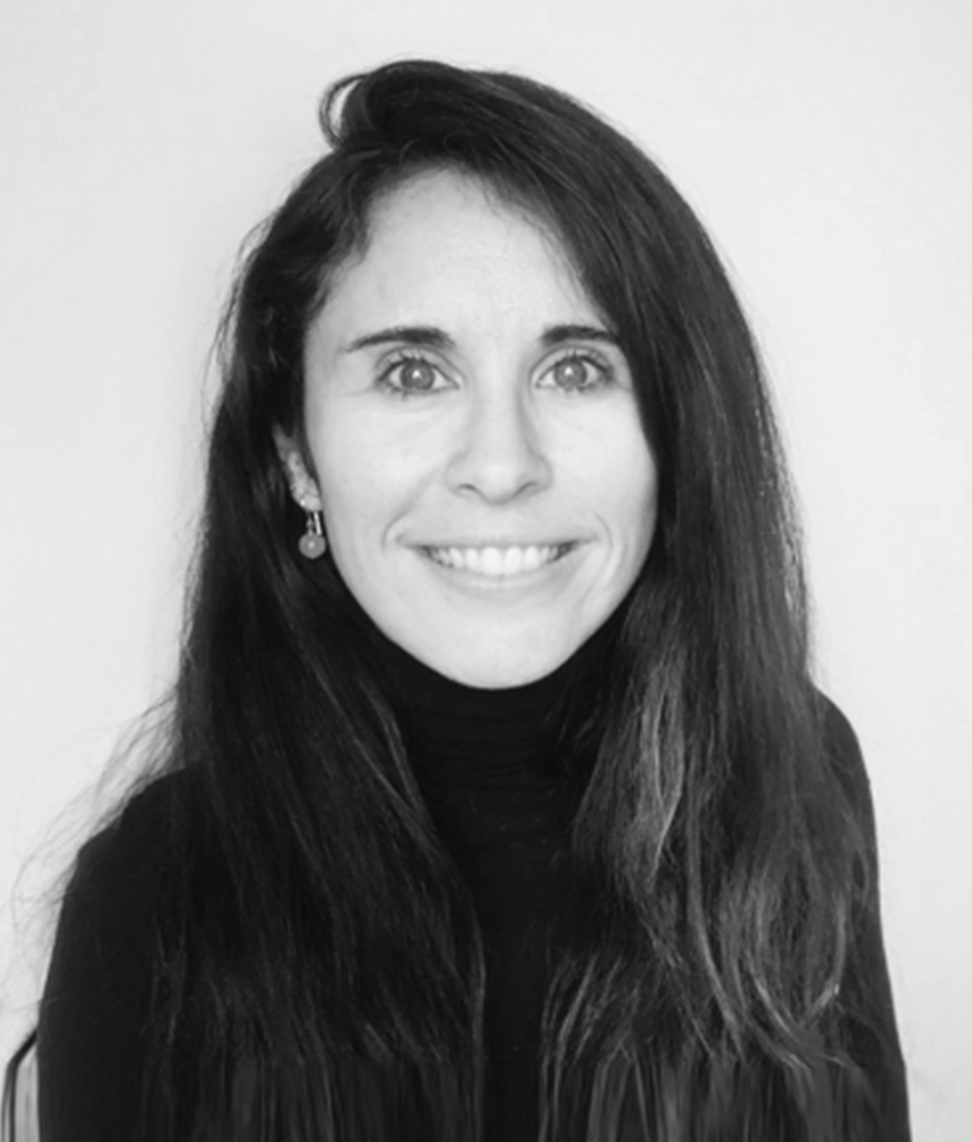 Faculté de Pharmacie - Université Paris Saclay
17 avenue des Sciences 91400 Orsay
Educational establishment
Are you interested in this course?