Mention Industrie agro-alimentaire: gestion, production et valorisation
Professional bachelor in food analysis and natural substances, quality
Université Claude Bernard Lyon 1
The
course
La Licence Professionnelle Analyse des Aliments et Substances Naturelles, Qualité a pour objectif de former des personnels de laboratoire capables de mettre en oeuvre les techniques modernes d'analyses physicochimiques appliquées à des matières premières d'origine biologique et d'en analyser les résultats.
La Licence Professionnelle Analyse des Aliments et Substances Naturelles, Qualité apporte des connaissances permettant aux personnels de laboratoire d'exercer une veille technologique. Il est donc à même de proposer de nouvelles méthodes en fonction de l'évolution scientifique et technique dans son domaine. Il assure également l'exploitation des résultats via des outils statistiques. Il est capable d'aider à la mise en place dans le laboratoire, d'une démarche qualité ou des procédures de normalisation des protocoles analytiques.
Online registration
Pace of learning
A partir de mi-mai
temps plein en entreprise
Teaching methods
Cours d'amphi, TD et TP, avec vidéo projection et travaux de groupes.
Knowledge control
Selon les matières, examen écrit terminal, soutenance orale ou contrôle continu
Mémoire avec soutenance devant un jury
The professions

associated

.
See all professions
Our apprenticeships offer training in development, production, quality, regulatory affairs, legal affairs, health economics, clinical research, pharmacovigilance and marketing.
Licence professionnelle Analyse des Aliments et Substances Naturelles, Qualité propose 450 heures de formation sur 12 mois :
Chimie et Biochimie des aliments
Compétences attendues en entreprise
Enseignements fondamentaux
Méthodes d'Analyse Chimique
Mission en entreprise
Prélèvement Echantillonnage Acquisition
Traitement des données
Projet Tuteuré
Qualité et bonnes pratiques de Laboratoire
Les personnes en situation de handicap souhaitant suivre cette formation sont invitées à nous contacter directement afin d'étudier ensemble les modalités d'accès requises.
22.5 k
The average salary of a graduate
Admission
requirements
Etre âgé(e) de moins de 30 ans pour bénéficier d'un contrat d'apprentissage et avoir validé :
Une 2ème année de Licence Sciences et Technologies: Biochimie, Chimie, Biologie,Agroalimentaire…
Un DUT Chimie, Biochimie, Biologie…
Un BTS Bioanalyses et Contrôles, ANABIOTEC…
Les étudiants de plus de 30 ans peuvent bénéficier d'un contrat de professionnalisation.
Dossier de candidature disponible sur le site internet de l'Université via la plateforme https://ecandidat.univ-lyon1.fr/

Selection
procedure
File examination and selection interview.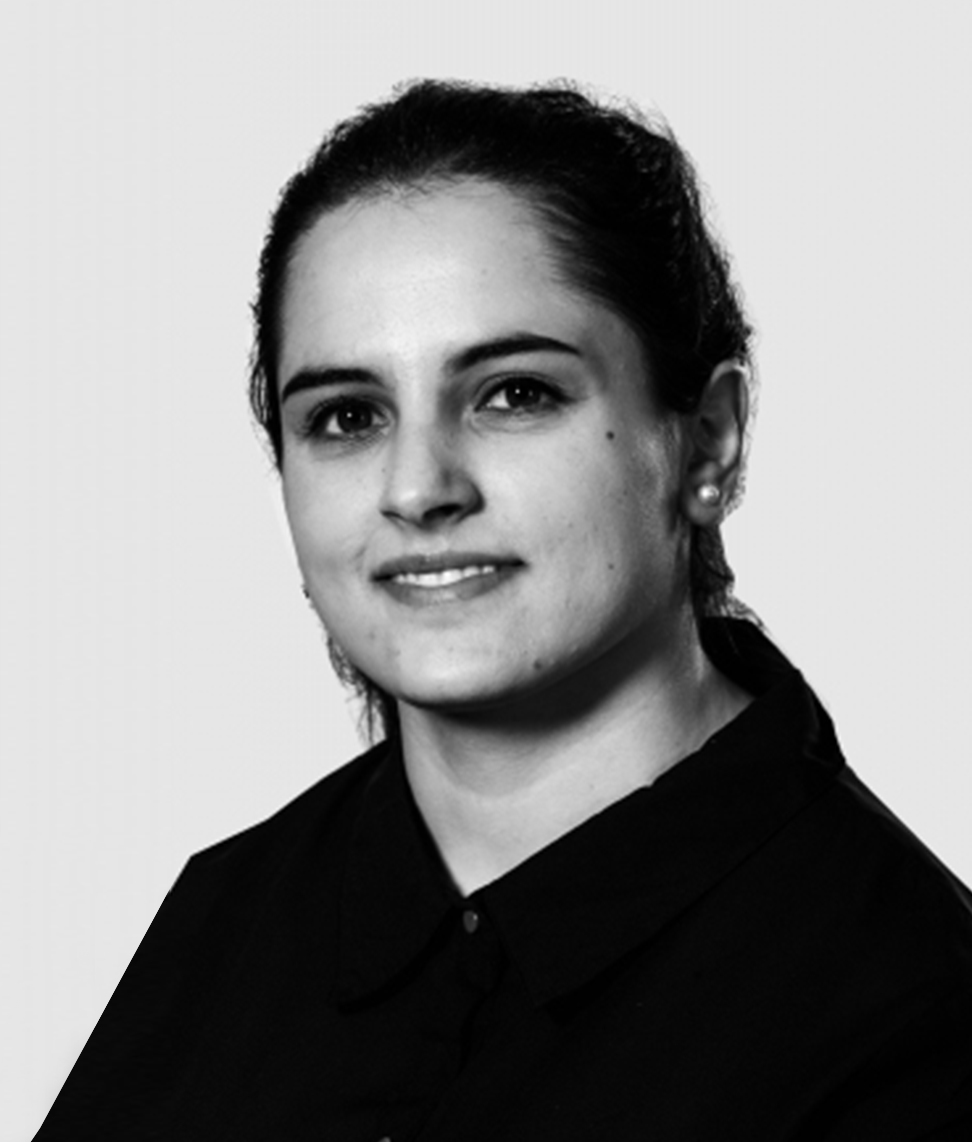 Université Claude Bernard Lyon 1
Département Chimie Bâtiment Chevreul 69100 Villeurbanne
Educational establishment
Are you interested in this course?