Mention Ingénierie de la Santé
Master 2 Pharmaceutical development and production
Institut des Sciences Pharmaceutiques et Biologiques - Faculté de Pharmacie Université Claude Bernard Lyon 1
The
course
Le développement pharmaceutique (développement galénique) vise à proposer une forme pharmaceutique, sa formulation et des procédés de formulation dans le but de répondre à une problématique précise d'administration d'une substance active tout en garantissant sa stabilité et son efficacité pharmacologique.
Le master 2 Développement et Production Pharmaceutiques vous apporte une double compétence technique et managériale qui englobe les aspects particuliers du développement galénique et de la production des médicaments dans l'ensemble des process mis en œuvre : formulation, procédés de fabrication, transposition d'échelle, conditionnement, environnement de production, gestion de production, performance et qualité opérationnelle… La formation couvre la production de tous les types de formes médicamenteuses : solides, liquides, stériles ou non stériles, et semi-solides. Pour les formes stériles une partie de la formation a lieu au sein d'une plateforme de simulation de bioproduction et de mise sous forme pharmaceutique stérile. Une initiation au management est organisée en partenariat avec l'EM Lyon et la possibilité d'une certification Green Belt en Lean management est proposée aux étudiants.
Online registration
Pace of learning
2ème semaine de septembre
en entreprise
Septembre – décembre
15 semaines de cours
Janvier – septembre
5 semaines de cours
Teaching methods
Cours en amphi, TD et TP avec vidéo projection et travaux de groupes.
Knowledge control
Selon les UE : examen écrit terminal, soutenance orale ou contrôle continu
Mémoire avec soutenance devant un jury mixte (enseignants et professionnels)
The professions

associated

.
See all professions
Our apprenticeships offer training in development, production, quality, regulatory affairs, legal affairs, health economics, clinical research, pharmacovigilance and marketing.
Le Master 2 Développement et production pharmaceutiques propose une formation théorique de 674 heures et une formation pratique en entreprise de 36 semaines.
→ UE Production pharmaceutique (9 ECTS)
L'objectif de cette UE est de faire acquérir aux étudiants la connaissance des schémas de production de l'ensemble des formes pharmaceutiques. Aux termes de l'UE les étudiants seront capables de maitriser la mise en place des BPF et leur suivi, de connaitre l'ensemble du matériel de production, la conception et l'agencement de locaux de production ainsi que les exigences réglementaires liées. Ils connaitront aussi les éléments fondamentaux de la gestion de production, de productivité et de logistique.
Les grands axes abordés au cours de cet enseignement sont :
• Stratégies de production -Transferts industriels
• Conception des locaux de production, évaluation technique et économique d'un projet d'installation
• Matériaux et matériels de production
• Production industrielle des différentes formes et conditionnement
• Gestion de production et systèmes d'information (GPAO)
• Sous-traitance, maîtrise des coûts de production, change control
• Nettoyage et hygiène industrielle
• Techniques d'amélioration continue…
L'ensemble du programme est accompagné d'une partie mise en pratique avec notamment des travaux pratiques sur site industriel (GPAO), des projets tutorés en groupe et des visites sur site industriel.
→ UE Développement pharmaceutique (6 ECTS)
L'objectif de cette UE est de faire acquérir aux étudiants des connaissances approfondies en formulation et stratégies de développement galénique du médicament.
Les grands axes abordés au cours de cet enseignement sont :
• Bases physico-chimiques de la formulation
• Fonctionnalités des excipients, des matériaux et formes pharmaceutiques
• Données biopharmaceutiques et pharmacocinétiques. Lots cliniques et dossier d'AMM (développement galénique)
→ UE Procédés pharmaceutiques (6 ECTS)
L'objectif de cette UE est de faire acquérir aux étudiants la maîtrise de l'ensemble des opérations pharmaceutiques entrant de la production des médicaments ainsi que les méthodes de validation. Les étudiants seront capables de définir les procédés adaptés à la production d'une forme pharmaceutique donnée et posséderont de bonnes notions sur les problématiques de transposition d'échelle.
Les grands axes abordés au cours de cet enseignement sont :
• Mécanique des fluides et transferts de liquides, poudres…
• Agitation et mélange des liquides, semi-solides, solides
• Procédés de granulation, compactage, compression et enrobage des solides
• Techniques de séchage
• Techniques de séparation, filtration
• Procédés de stérilisation et procédés aseptiques
• Validation des procédés…
→ UE Communication et Management industriel (6 ECTS)
Cette UE est organisée en partenariat avec EMLyon. Les grands thèmes abordés sont :
• Communication : développement personnel, communication interpersonnel, mise en en situation de recherche d'emploi,
management de la communication
• Management d'équipe, introduction à la gestion des ressources humaines pour manager, management de projet, management
interculturel et mondialisation des entreprises
• Finances, comptabilité, gestion budgétaire
• Marketing : introduction à la démarche, gestion de l'innovation, marketing stratégique
L'ensemble du programme sera ponctué de mise en situation et d'études de cas sous forme de travaux pratiques (marketing stratégique – jeu d'entreprise) ou de projets tutorés en groupe.
4ème Semestre
→ UE Anglais (3 ECTS)
→ UE Mission en entreprise (27 ECTS)
→ Formation certifiante « Green Belt » en Lean Management
Les personnes en situation de handicap souhaitant suivre cette formation sont invitées à nous contacter directement afin d'étudier ensemble les modalités d'accès requises.
Ouverture en 2022-2023 : données disponibles en fin 2023
Admission
requirements
Etre âgé(e) de moins de 30 ans pour bénéficier d'un contrat d'apprentissage.
Avoir validé l'une des formations suivantes :
– 5ème année de Pharmacie (ou Diplôme de Docteur en Pharmacie),
– 1ère année de master en ingénierie de la santé, en sciences du médicament, en sciences du vivant, de chimie,
– Étudiant diplômé des écoles d'ingénieur dans un domaine adapté à la spécialité.
Dossier de candidature disponible sur le site eCandidat de l'Université Claude-Bernard Lyon 1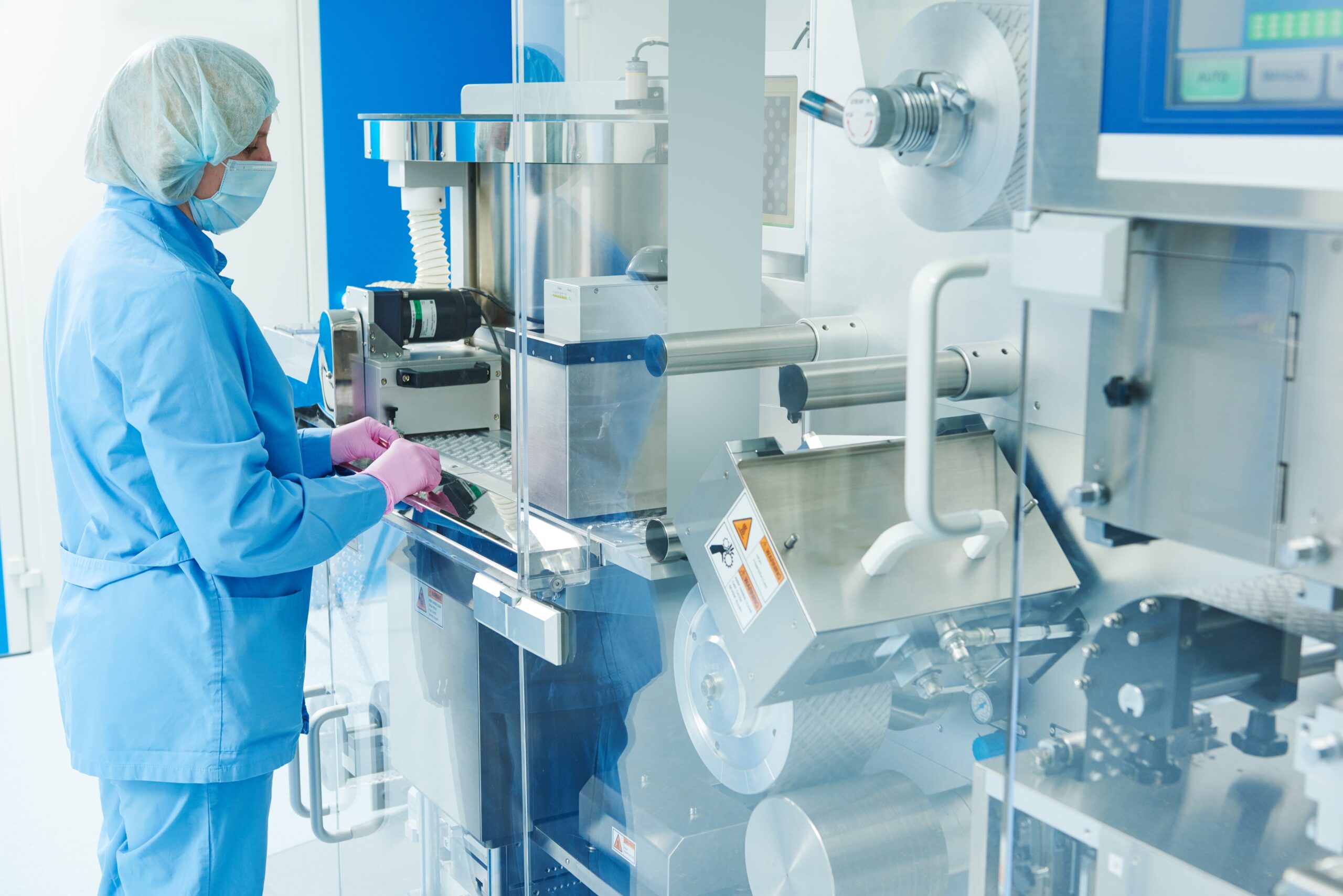 Selection
procedure
File examination and selection interview.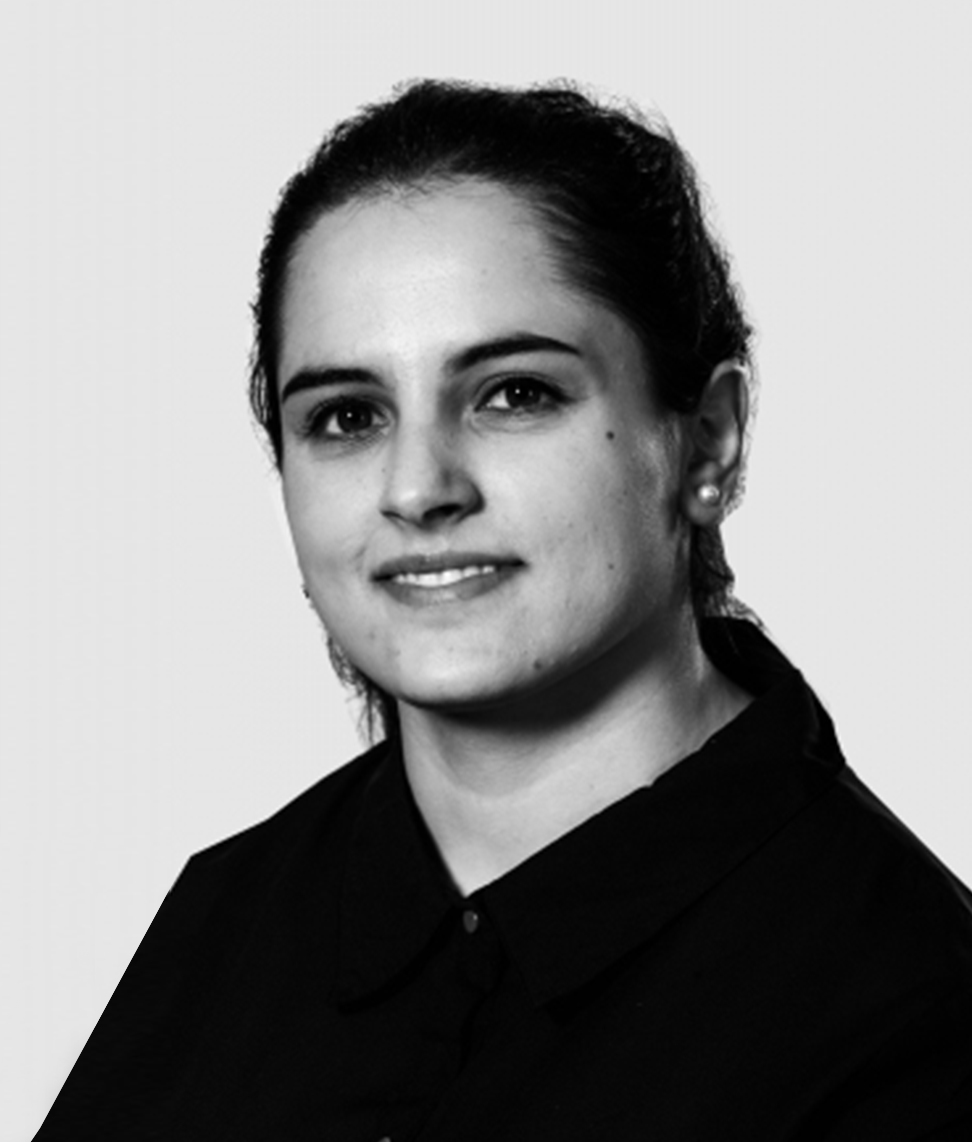 Institut des Sciences Pharmaceutiques et Biologiques - Faculté de Pharmacie Université Claude Bernard Lyon 1
8 Avenue Rockefeller 69008 Lyon
Educational establishment
Are you interested in this course?