Mention Sciences du Médicament et des Produits de Santé
Master 2 Quality management
Faculté de Pharmacie - Université Paris Saclay
The
course
Une formation complète pour vous permettre d'acquérir une expertise polyvalente, scientifique et technique dans un contexte réglementaire, ainsi qu'une ouverture sur la vie en entreprise, en particulier d'un point de vue organisationnel des établissements pharmaceutiques.
Le Master 2 « Management de la Qualité » vous oriente sur les aspects de maîtrise, d'assurance et de management de la qualité s'appuyant sur les référentiels généraux (type ISO 9001), l'approche processus et les outils associés.
Une part importante est accordée aux référentiels spécifiques et aux textes réglementaires.
Ainsi, cela couvre l'ensemble de la notion de qualité des produits de santé et de management de la qualité dans les entreprises pharmaceutiques.
Online registration
Pace of learning
Fin Septembre à Mi-Octobre
4 semaines de cours
Novembre à Juin
1 semaine de cours / 4-5 semaines en entreprise
Juillet à Août
plein temps en entreprise
Septembre
2 jours (soutenances orales de fin d'études)
Teaching methods
Cours d'amphi, TD et TP, avec vidéo projection et travaux de groupes.
Knowledge control
Selon les matières : examen écrit terminal, soutenance orale ou contrôle continu. Mémoire avec soutenance devant un jury mixte (enseignants et professionnels).
The professions

associated

.
See all professions
Our apprenticeships offer training in development, production, quality, regulatory affairs, legal affairs, health economics, clinical research, pharmacovigilance and marketing.
Le Master 2 « Management de la Qualité » propose 420 heures de formation sur 2 semestres.
UE1 : Système de management de la qualité
– Le concept de management de la qualité
– Les référentiels applicables aux industries de santé et aux médicaments (Normes relatives au management de la qualité NF/ EN/ISO 9001, BPF, BPC, BPD)
– Relations fournisseurs
– Systèmes informatisés
– Maintien de la chaîne de froid
– Inspections nationale et internationale
– Outils de communication
UE2 : Qualité et industrie de santé
– Les référentiels de qualité
– Gestion des risques
– Change control
– Les outils de l'audit qualité
– Les outils d'amélioration continue de la qualité
– Revue qualité produit
UE3 : Conduite de projet
– Les outils applicables à l'organisation et à la conduite de projet
– Mise en situation au travers d'un cas pratique
UE4 : Validation de méthode – Applications pratiques
– Aspects de qualification du matériel, application aux équipements analytiques
– Validation de méthodes analytiques
– Statistiques appliquées aux stratégies de validation
– Exercice pratique d'application à une validation de nettoyage
UE5 : Microbiologie appliquée au contrôle qualité des médicaments et à l'environnement
– Contaminants et sources de contamination
– Contrôles microbiologiques (matières premières, in process, produit fini, environnement)
– Traitement des résultats hors spécifications
– Efficacité des désinfectants selon les normes européennes
– Sécurité virale
UE6 : Anglais
UE7 : Période en entreprise
Les personnes en situation de handicap souhaitant suivre cette formation sont invitées à nous contacter directement afin d'étudier ensemble les modalités d'accès requises
100%
of graduates
have a job after
the course
41 k
The average salary of a graduate
Admission
requirements
Etre âgé(e) de moins de 30 ans pour bénéficier d'un contrat d'apprentissage et avoir validé :
– 1ère année de Master « Sciences du médicament » ou toute autre formation équivalente
– 5ème année de Pharmacie (ou Diplôme de Docteur en Pharmacie)
– 5ème année d'Ingénieur Généraliste (ou Diplôme d'Ingénieur Généraliste)
– 5ème année d'Ingénieur Chimiste (ou Diplôme d'Ingénieur Chimiste)
Les étudiants de plus de 30 ans peuvent bénéficier d'un contrat de professionnalisation.
Dossier de candidature disponible sur le site Internet de l'Université :
https://www.universite-paris-saclay.fr/fr/etre-candidat-a-nos-formations

Selection
procedure
File examination and selection interview.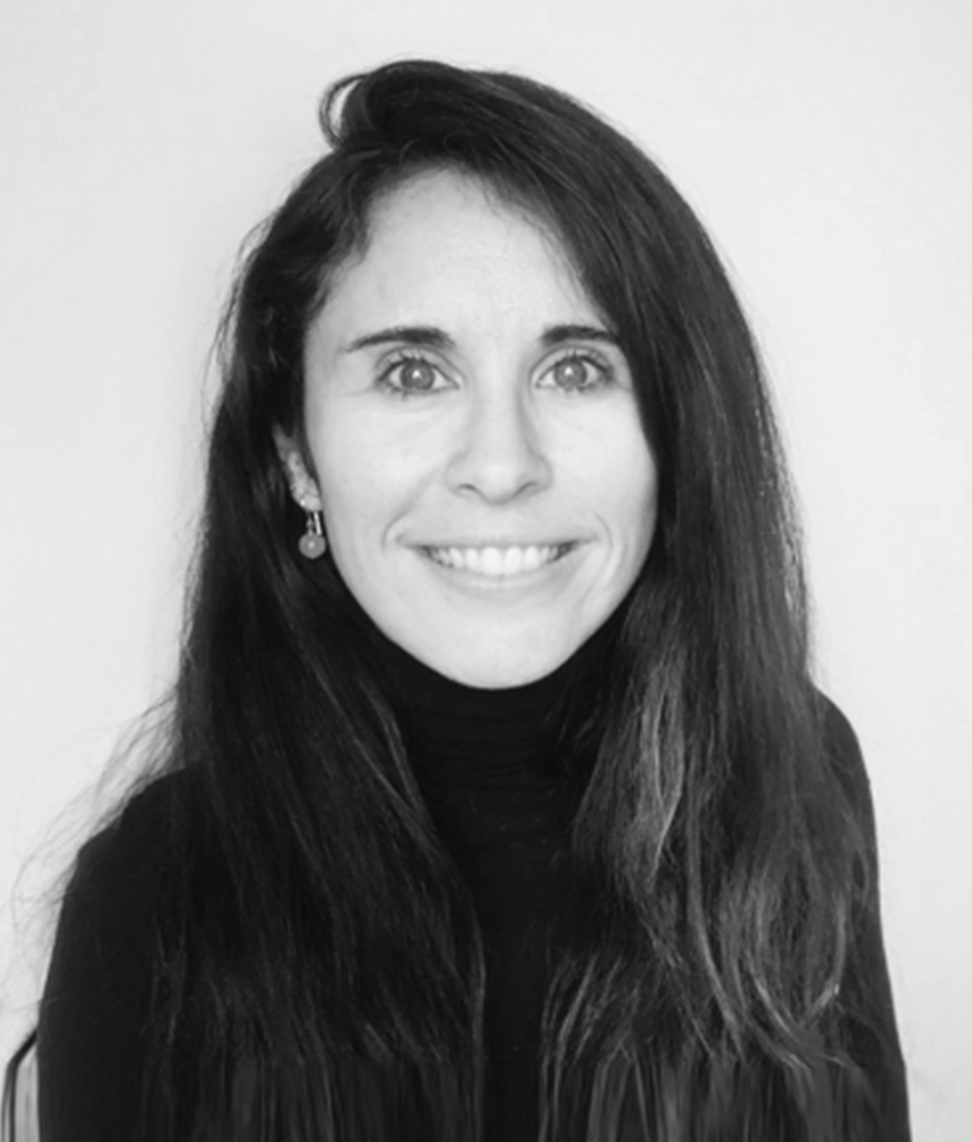 Faculté de Pharmacie - Université Paris Saclay
17 avenue des Sciences 91400 Orsay
Are you interested in this course?