Parcours Agronomie
Bachelor biological engineering
IUT Université Claude Bernard Lyon 1 - Département Génie Biologique
The
course
Le BUT Génie biologique parcours agronomie est une formation en 3 ans visant à former les étudiants au grade de techniciens supérieurs ou assistant-ingénieurs dans tous les domaines de l'agronomie, de l'expérimentation végétale, en passant par les métiers du conseil et les biotechnologies, et jusqu'à la pharmaceutique animale. Recherche et développement en agronomie sont au coeur de cette formation qui porte également une attention particulière aux nouvelles techniques de productions agricoles plus respectueuses de l'environnement. La 3ème année ouverte à l'alternance offre la possibilité aux étudiants de mener une première approche de la vie professionnelle afin d'acquérir compétences et connaissances qui les amèneront vers la diplomation de BUT.
Online registration
Pace of learning
Une alternance entreprise-centre de formation sur des périodes de 2 à 4 semaines de septembre à fin mars, puis une longue période en entreprise jusqu'à fin août.
Teaching methods
Cours d'amphi, TD et TP, avec vidéo projection et travaux de groupes.
Knowledge control
Cours en amphi, TD, TP et travaux de groupes en autonomie.
Contrôle continu.
The professions

associated

.
See all professions
Our apprenticeships offer training in development, production, quality, regulatory affairs, legal affairs, health economics, clinical research, pharmacovigilance and marketing.
Le BUT Génie Biologique parcours agronomie propose une formation théorique de 520 heures (environ 15 semaines) et une formation pratique en entreprise de 32 semaines.
SEMESTRE 5 :
UE : Méthodes d'investigation et de contrôle en biologie
UE : Communication
UE : Anglais
UE : Projet Personnel et Professionnel
UE : Préservation des sols
UE : Systèmes alternatifs et productions spécialisées 1
UE : Développement de nouvelles technologies agronomiques
UE : Aménagement rural et territorial 2
UE : Comptabilité et gestion prospectives
UE : Analyses de données agronomiques
UE : Biotechnologies et bioinformatique appliquées à l'agronomie
UE : Accompagner l'innovation agronomique
Portfolio
SEMESTRE 6 :
UE : Méthodes d'investigation et de contrôle en biologie
UE : Communication
UE : Anglais
UE : Systèmes alternatifs et productions spécialisées 2
UE : Développement des exploitations et filières
UE : Stratégies d'investigation en agronomie
UE : Participer au développement de systèmes innovants
Portfolio
Les personnes en situation de handicap souhaitant suivre cette formation sont invitées à nous contacter directement afin d'étudier ensemble les modalités d'accès requises.
Ouverture en 2023-2024 : données disponibles en fin 2024
Admission
requirements
Etre âgé(e) de moins de 30 ans pour bénéficier d'un contrat d'apprentissage et avoir validé :
– Avoir valider un BUT 2 parcours agronomie.
Les étudiants de plus de 30 ans peuvent bénéficier d'un contrat de professionnalisation.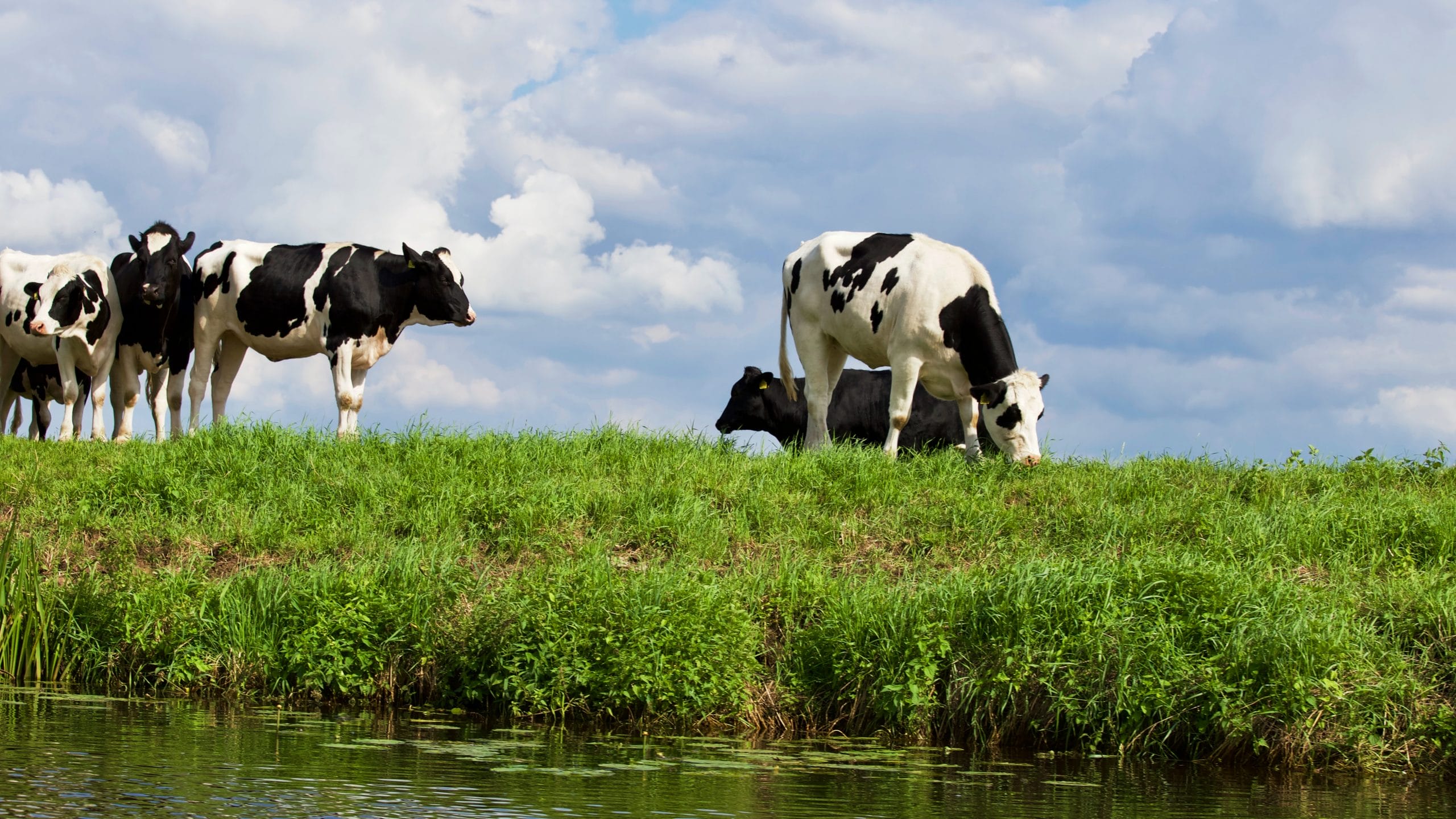 Selection
procedure
File examination and selection interview.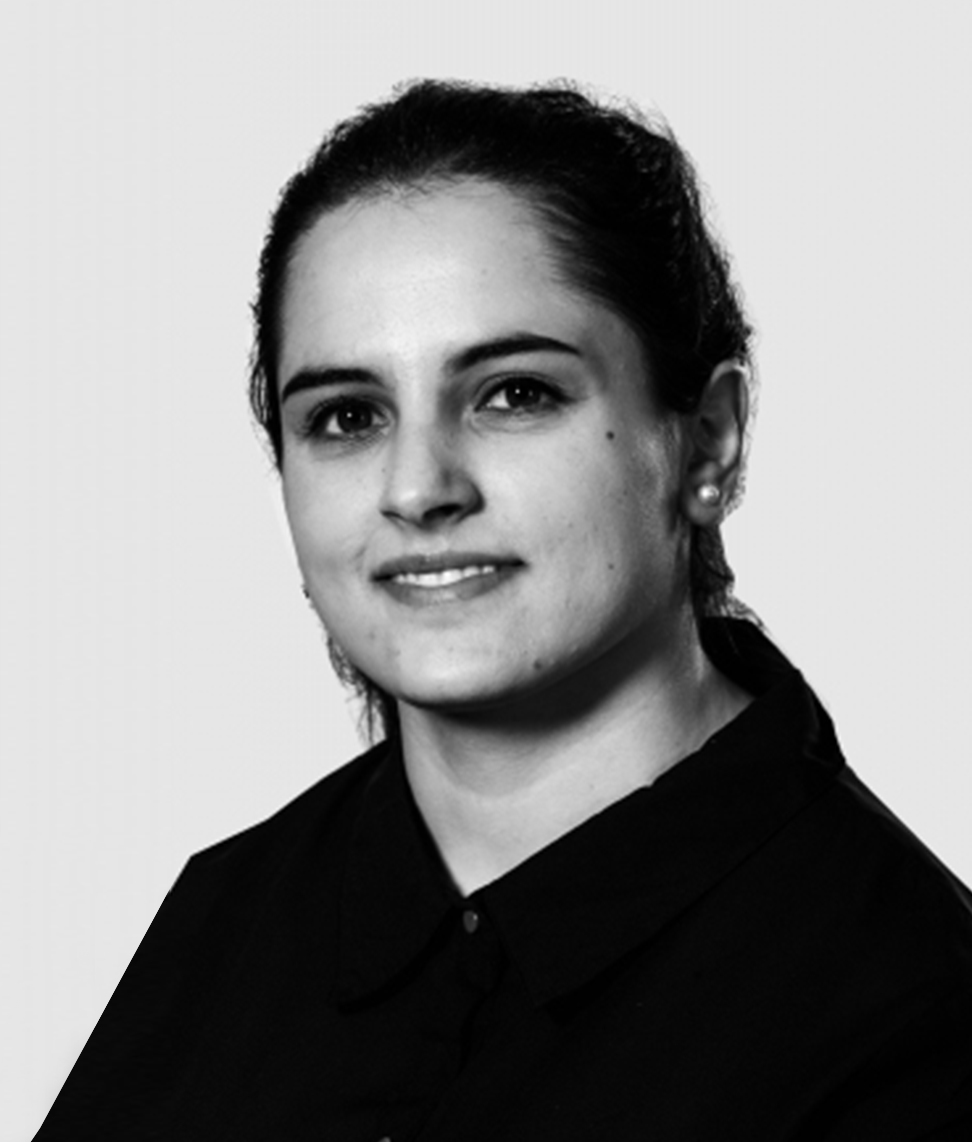 IUT Université Claude Bernard Lyon 1 - Département Génie Biologique
69622 Villeurbanne cedex
Educational establishment
Are you interested in this course?